Careers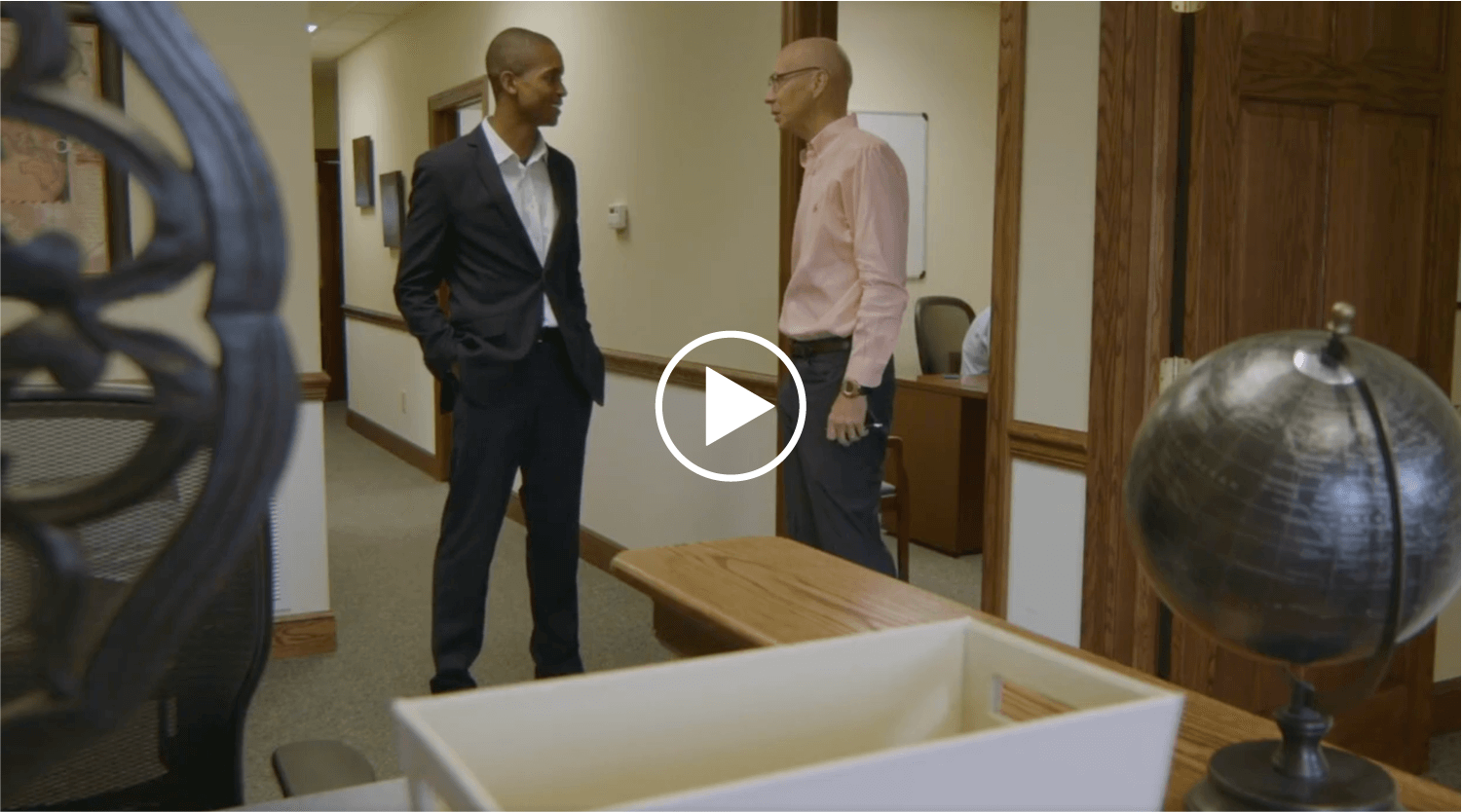 At JC Jones, one of our core values is that people are the foundation of success. Having the right person in the right role will help drive business to the highest level of performance.
Our award-winning leadership team has strong ties to businesses in a wide variety of industries. Through our relationships, we consistently have a pipeline of professional opportunities that need to be staffed with qualified candidates.
If you would like to be considered for career opportunities at JC Jones or within an extensive network of companies, then please contact us.