//
//
Higher Education Turnaround
Higher Education Turnaround
Higher Education is an area of deep expertise for JC Jones. There is no one size fits all solution for college turnarounds; accordingly, we tailor our approach to the unique needs of your institution, stakeholders and environment. We possess the knowledge and experience to provide distressed colleges and universities with value-add advice and support.
Seeking Guidance on Improving Your University's Performance?
Contact JC Jones to start a conversation.
Higher Education Turnaround
At JC Jones Advisory Services our award-winning turnaround experience reaches far beyond for-profit businesses.
Collegiate Strategy
Enrollment & Net Tuition enhancement
Strategic plan development and implementation
Faculty realignment and optimization
Market analysis of competing programs and institutions
Interim leadership / Chief Restructuring Officer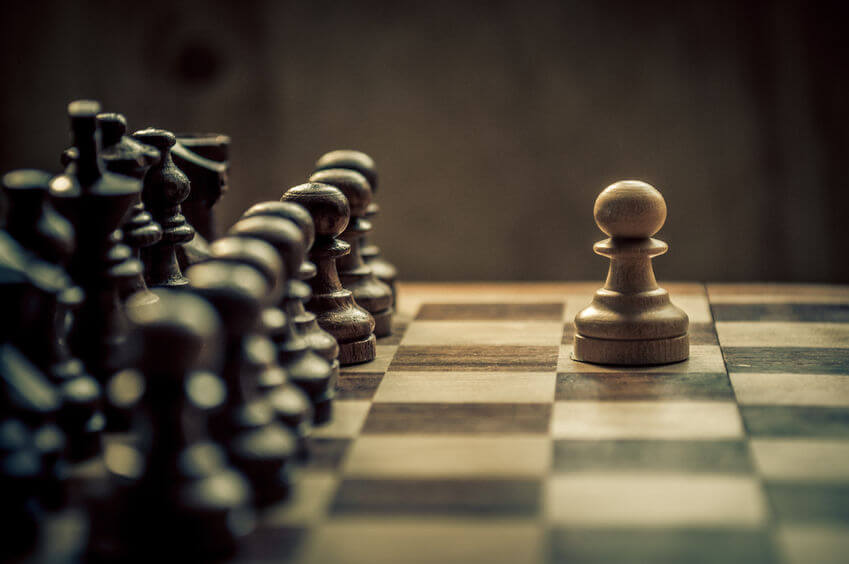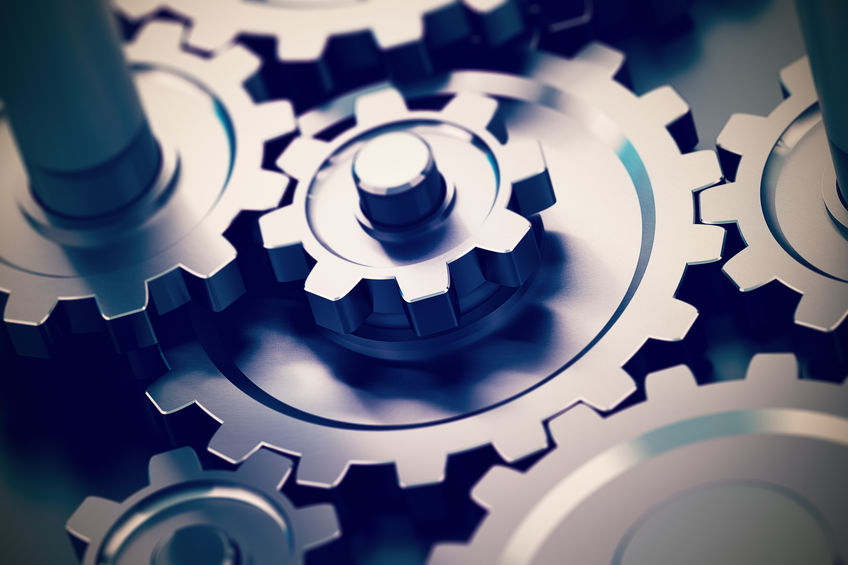 Academic Program Realignment
Market relevant academic programs
Program demand research
Educational value-added services
Student retention
Net Asset Enhancement
Cost containment and reduction
Liquidity generation
Financial projections and forecasting
Cash flow management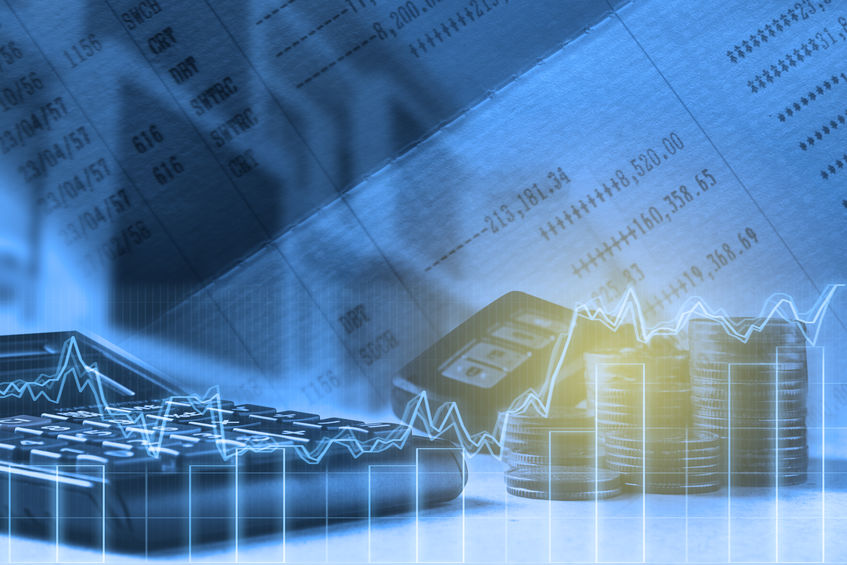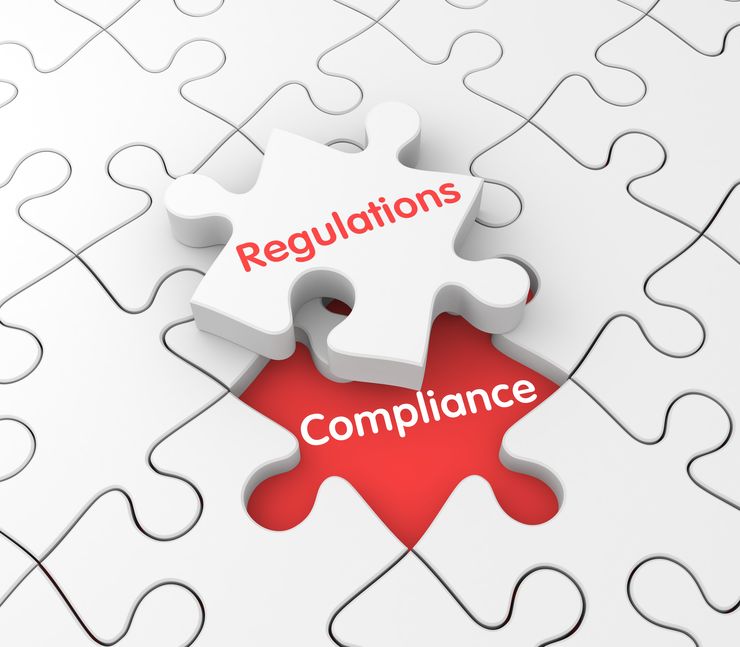 Regulatory Compliance & Funding
Consulting services for specialty programs like HEERF and CARES Acts
Grant management and compliance services
Institutional alignment with regulations and statutes
Endowment & other investment assessment
Governance & Internal Controls
Fraud and Investigative Services: Investigative reviews incorporating data analytics and forensic analysis
Internal Audit Co-Source / Out-Source: Design adequacy and operating effectiveness of core institutional processes and controls
SAS 115 Readiness: Top-down risk-based auditing consistent with the COSO 2013 framework
Uniform Guidance (UG): Review and recommend procedural updates in compliance with UG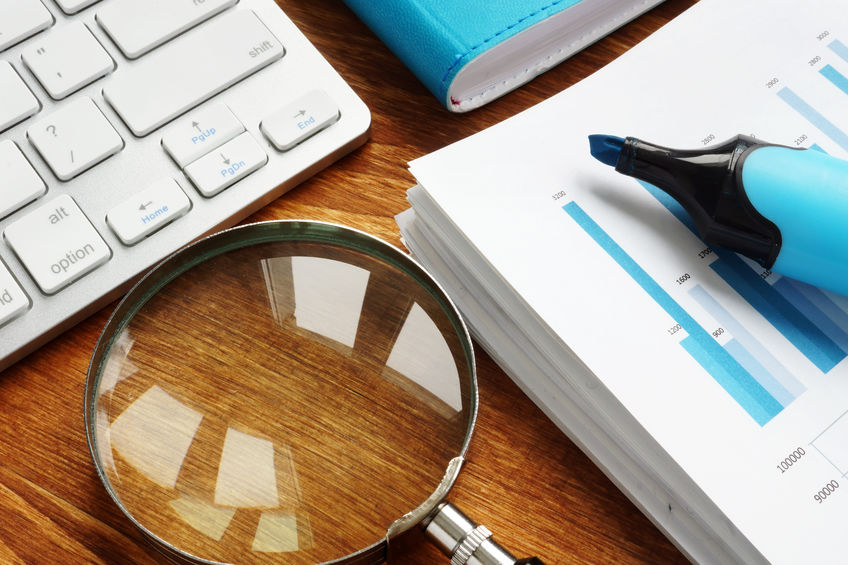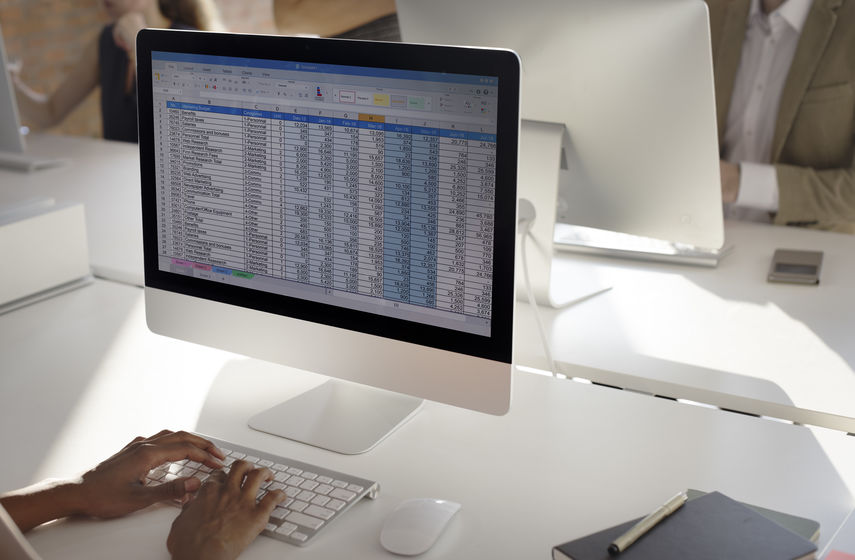 Data Analytics and IT Services
IT project leadership, including software and system implementations, identification and implementation of IT general controls, data-driven reviews and IT security assessments
Cybersecurity Services
Data Analytics & Visualization
Data Governance
Disaster Recovery
Information Security
System Selection and Implementation