About JC Jones Advisory Services
Business Management Consulting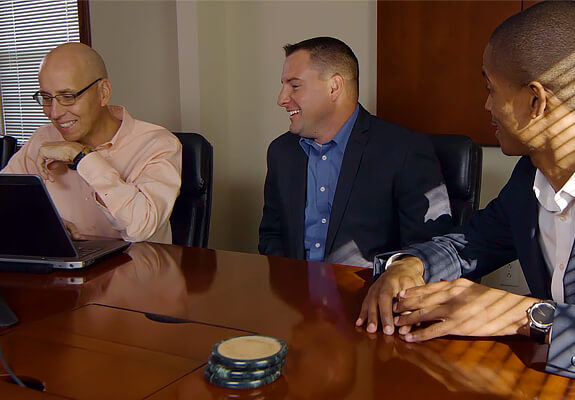 Through practical experienced based solutions we have delivered business changing results to a range of companies in a multitude of industries – from small family owned businesses to not-for-profits to multi-billion, multi-national public companies.
One of our key advantages is that we do not employ a leveraged staffing model. All of our consultants are senior level professionals averaging more than 20 years of experience in corporate financial management, business operations, information technology, management consulting and public accounting. There are no lightweights in our organization.
The JC Jones Approach
Starts with the Client-Consultant Relationship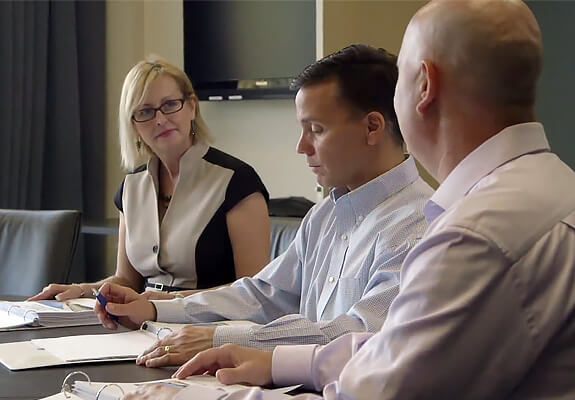 The relationship we have with our clients is of paramount importance to JC Jones.  We believe that a key element of our success is our ability to face the difficult challenges of our clients as their partner rather than merely as a vendor.  Simply put, there is no replacement for good old fashioned teamwork between advisor and client.  The combined experience, expertise, energy and drive of the team adds up to a powerful tool that can make very good things happen.
To this end we:
Work to make our client sponsor visibly successful
Build and rely on strong partnerships with key client personnel
Practice a work style which elevates the skill set of the organization
Employ situational leadership styles – adapting from highly visible and authoritative catalyst to the quiet leader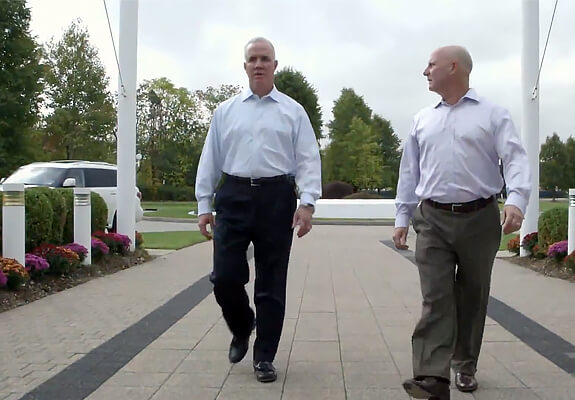 We assess, plan and implement business improvements that generate measurable performance gains for our clients. Our approach is built on the relentless focus and passion for results that our experienced senior level executives bring to each and every engagement.
We are not career consultants.  Our advantage is that we have walked in your shoes and we have faced your problems before.  We are ready to walk with you now.
To deliver high value results, we focus on:
Clarity – Identifying a clear definition of the challenge or opportunity
Creativity – Developing cost-effective and sustainable solutions
Results – Implementing measurable enhancements to the business