//
Internal Audit, Risk and Compliance
Internal Audit, Risk and Compliance
Ever evolving risks and compliance requirements calls for more vigilance by management, Audit Committees and Boards of Directors. The dynamic compliance environment makes it increasingly difficult to hire internal resources with sufficient subject matter expertise to address the business risks.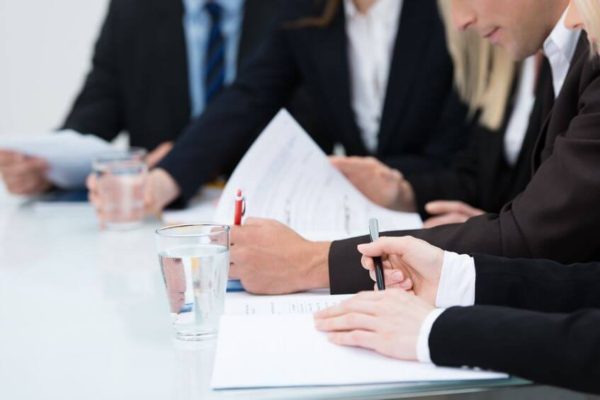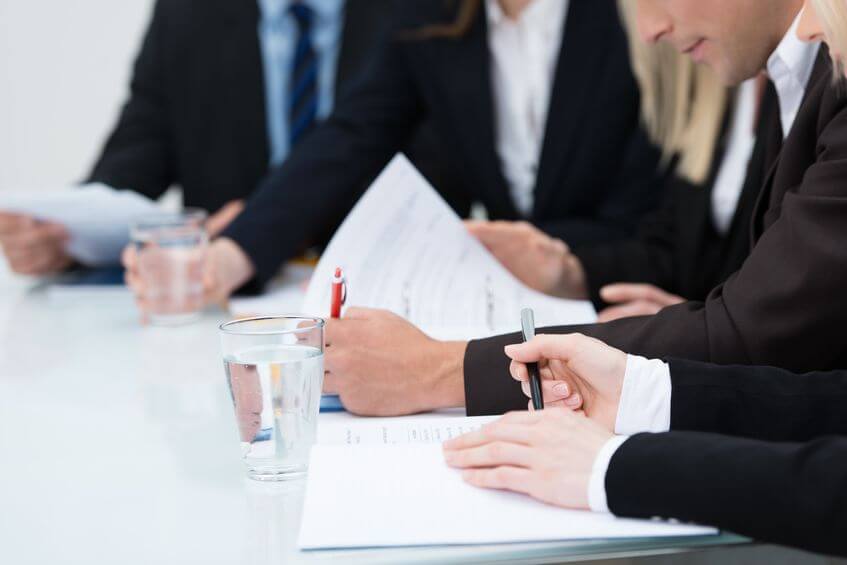 At JC Jones we take a business-first approach to compliance balancing cost effectiveness with risk management. Our subject matter expertise in data analytics, cybersecurity, financial reporting, internal controls and business processes is complemented by years of business operations experience.
Whether your needs are simply to augment your internal audit resources, perform a fraud and data analytics audit or develop a more comprehensive Enterprise Risk Management process, JC Jones is strongly qualified to assist you.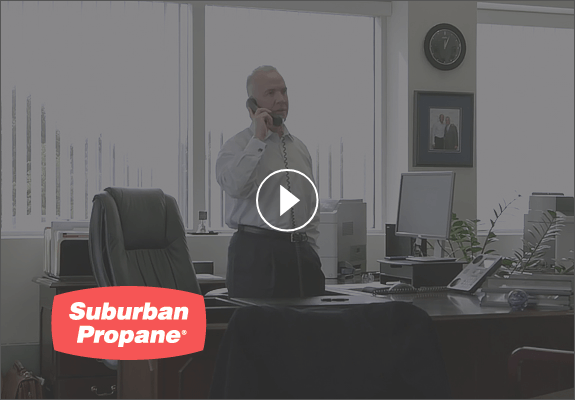 JC Jones has worked with Suburban Propane since 2004, supporting their management with annual Sarbanes-Oxley compliance activities, as well as financial and operational consulting services.  Watch their testimonial video here.
Internal Audit, Risk and Compliance Services: Areas of Expertise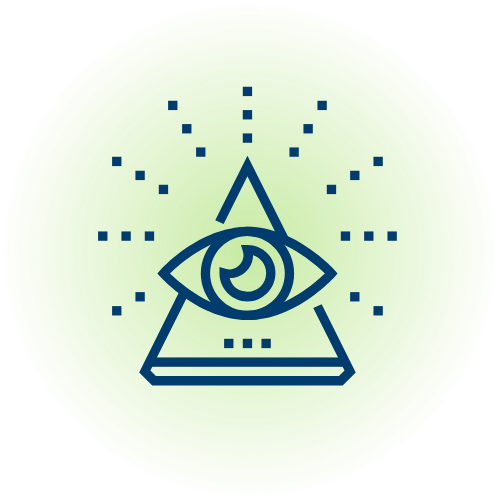 SOX Compliance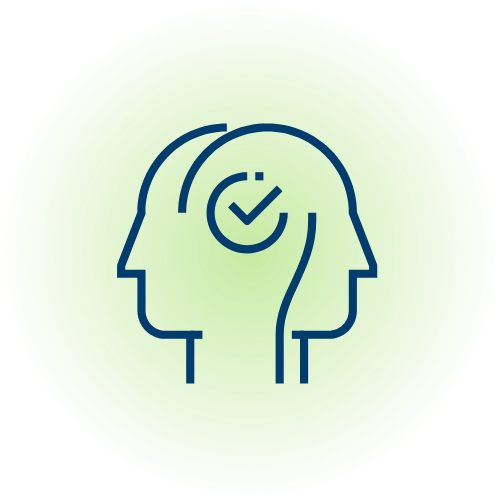 SOC Readiness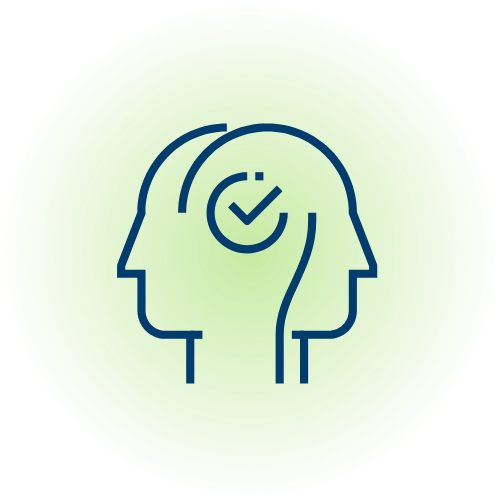 Internal Audit Quality Review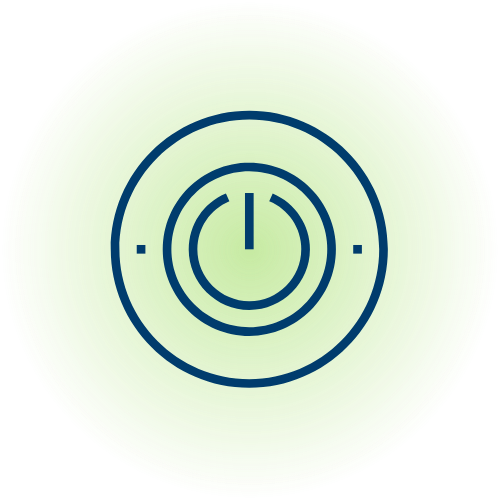 IT General Controls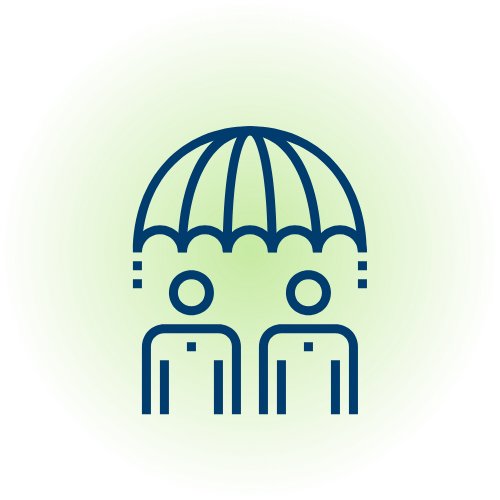 Enterprise Risk Management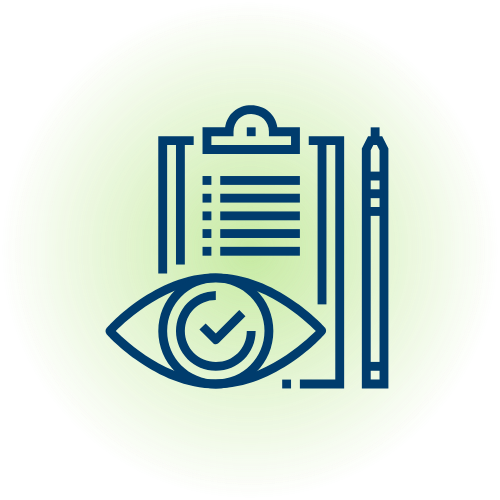 Internal Audit Outsourcing