Key Benefits of Using a "Value Based Management" Approach for Your Next Strategic Plan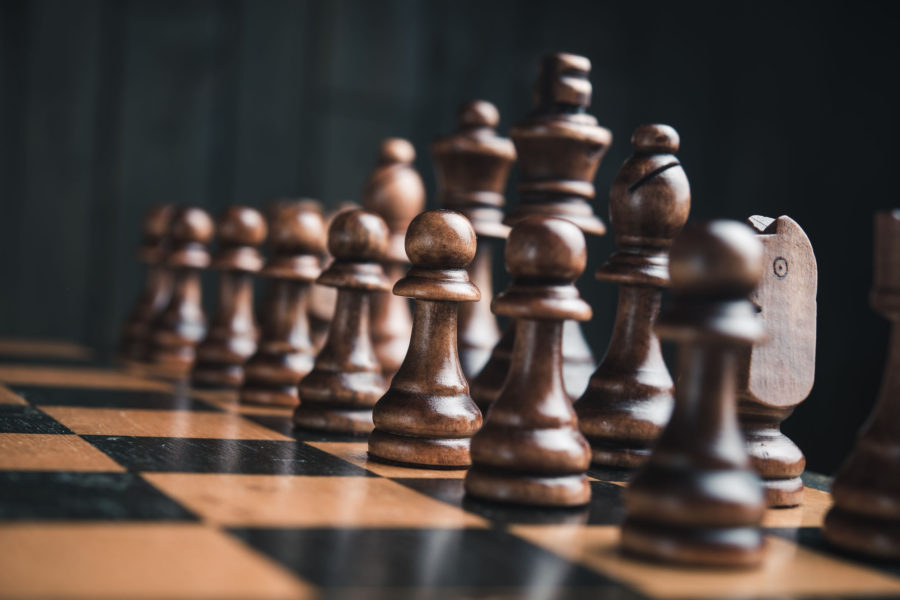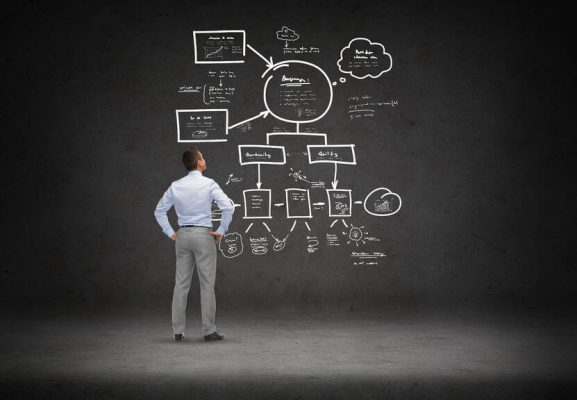 Without a well-designed and current strategic plan for your business, you're not moving ahead. That's deadly in the business world today, with the business environment changing at lightning speed and new business models emerging. Coasting along with yesterday's plan is not allowed for long.
Although getting your strategic plan in place quickly is crucial, equally important is using careful, focused and accurate assessments to develop a well-thought-out and researched plan. Insightful strategic planning has a tremendous upside for businesses small and large. Even in an industry which may be in transition, or one with less-than-average profits, optimal business positioning — combining strategic planning with value-based management — can result in unprecedented success.
Strategic planning is the critical process of clearly defining an organization's strategy and direction, and allocating human and capital resources to pursue these goals. In order to determine specific participation strategies and make resource allocations within a strategic plan, a company must:
Acknowledge where you've been
How has the company performed financially?
What are the company strengths?
What are the weaknesses?
What is the internal culture?
Evaluate served, underserved and unserved markets
What opportunities exist for market development?
Which are most attractive?
Assess competitive position in the market
What are the company's distinctive differentiation points?
What are your cost positions?
Who has the positional advantage in the marketplace?
Determine current strategic position
How well are you competing in target market(s)?
Value-based management is focused on creating future value, managing business assets and human resources for value, aligning the interests of stakeholders and measuring success through company valuation. This approach provides assessment tools with which company management can accurately analyze their strategic position and prioritize initiatives that maximize company shareholder value, with the guiding principals — vision, mission and values — firmly in mind.
The components of value-based management include market, competitive and strategic assessments resulting in a well-defined participation strategy which encompasses both initiative definition and resource requirements.
For expert guidance on your strategic plan, value-based management assessments and creating your road map for future success, contact JC Jones Advisory Services. We take pride in our track record of elevating our client's business performance to the next level. Visit our website for valuable business-management intelligence or to contact us.
You can also call (585) 899-4072 or (877) 899-4072 for a confidential discussion of your company's business challenges.