//
//
IT Systems Selection and Implementation
IT Systems Selection and Implementation
Enterprise systems like enterprise resource planning (ERP), customer relationship management (CRM), supply chain management (SCM), and HR/human capital management (HCM) are critical for many businesses today because of the insight they provide.  Few companies can remain competitive without implementing enterprise software functionality and capabilities.

Our over-arching goal is to make sure your business requirements are met within an implementation framework that ensures deployment on time and on budget.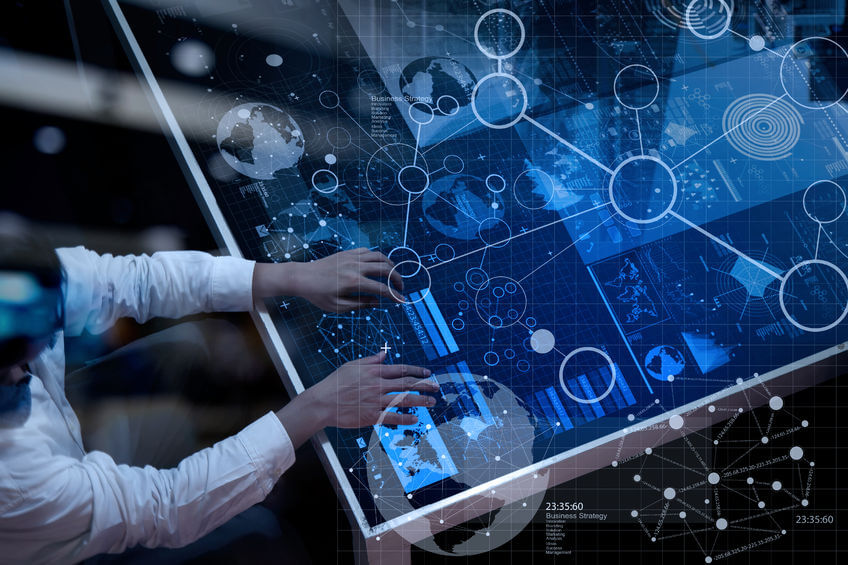 Experience
Our team of seasoned IT professionals have experience working with hundreds of software vendors for dozens of applications.  We know how to communicate, plan and negotiate with vendors to help you reach optimal levels of success with your system selection.
Efficiency
Our methodology ensures proposed solutions match business needs.  We work with you to understand your business and apply our vast vendor expertise to provide you with a succinct list of viable options for your organization to explore.  We've done this before (many times) and work to ensure time, money and human resources are used in the most efficient manner possible.
Productivity
Our team will help you get your new system up and running with maximal power quickly and seamlessly.  You will receive a designated project manager whose experience ensures your project stays on time and your new system is used to it's full capacity.
Profitability
By ensuring you select the best-fit system for your application, and providing you seasoned IT professionals, JC Jones works to make your operations even more profitable by integrating a powerful and modern IT system into your organization.
Data Analytics and IT Services: Areas of Expertise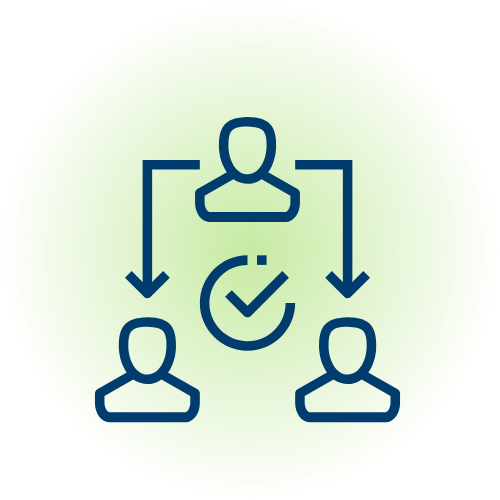 Interim IT Management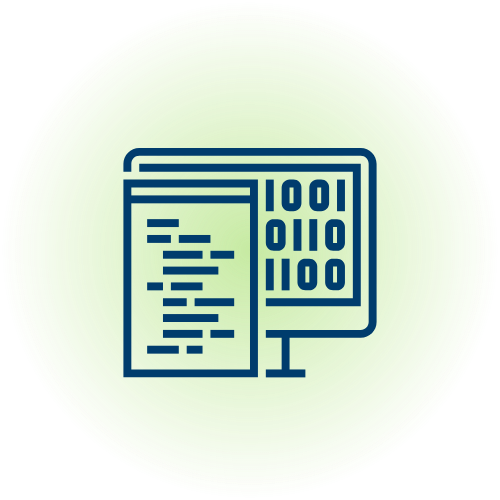 Data Analytics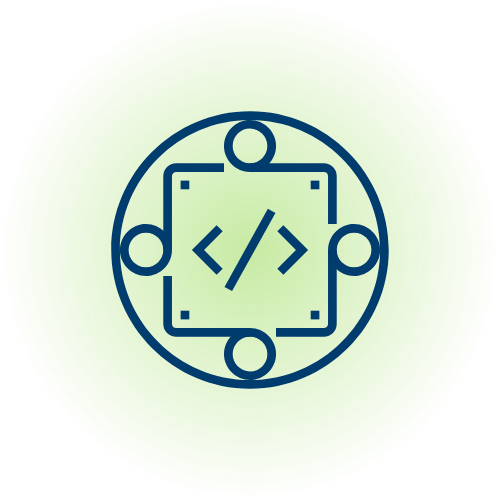 IT Systems Selection and Implementation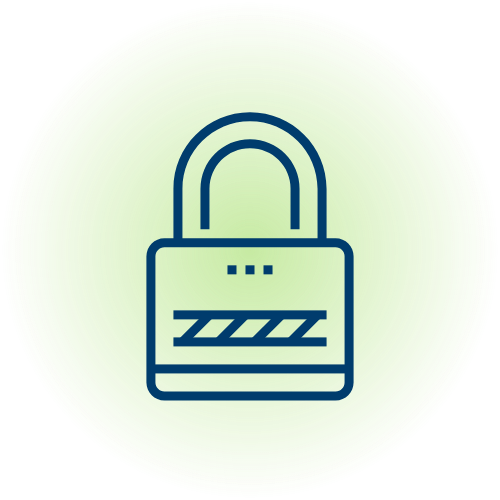 Cybersecurity