//
//
IT General Controls
IT General Controls
At JC Jones, risk based focus on information systems and technology is core to our strategy. Our professionals are trained in computer aided audit techniques (CAAT) such as ACL and Microsoft Access. Continuous audit strategies and increased transactional audit coverage are possible through the proper use of technology.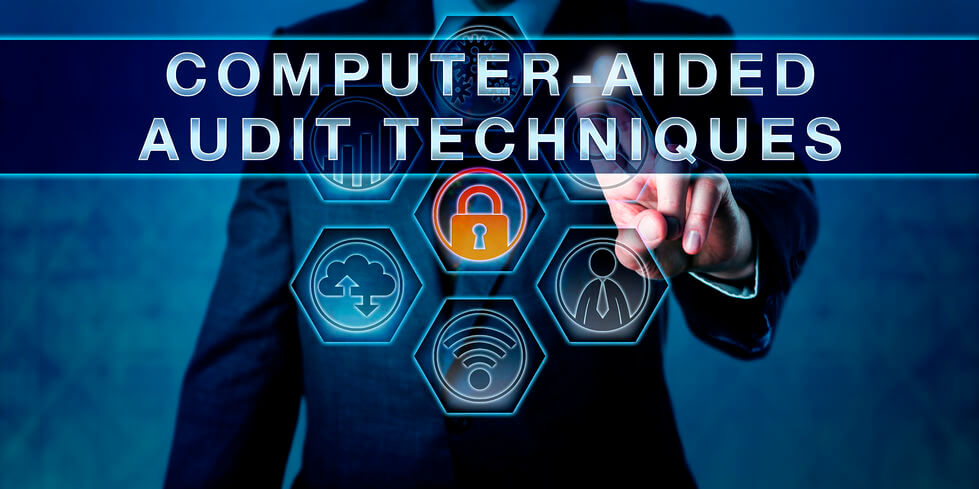 Information Systems & Technology Assessments
Information systems and technology are the pervasive tools all organizations leverage to achieve business results more efficiently.  Given the systemic nature of information systems and the heavy organizational reliance on technology, having well controlled and secure systems is imperative to achieve successful results.
Audits of enterprise and legacy information systems:
IT General Controls – change management controls, security/system access & data recovery
Application level audits – user controls, data integrity, conversion protocols
Security audits – vulnerability testing, system architecture reviews
IT (pre-implementation) Readiness Assessment
COBIT Assessments
Disaster Recovery and Business Continuity Assessments
Internal Audit, Risk and Compliance Services: Areas of Expertise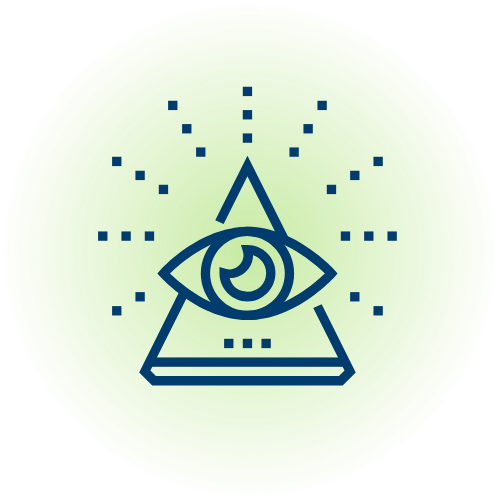 SOX Compliance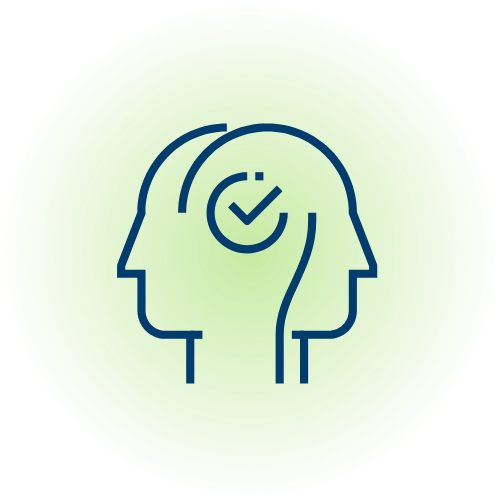 SOC Readiness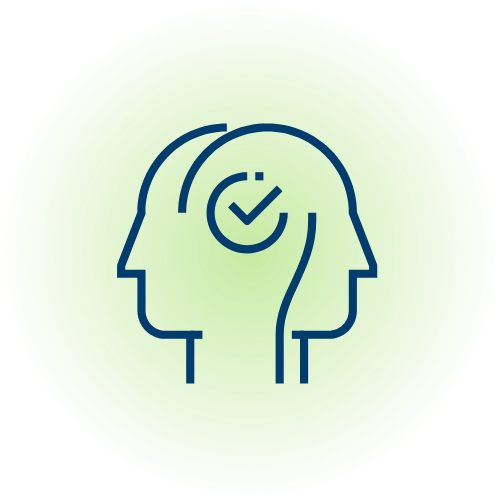 Internal Audit Quality Review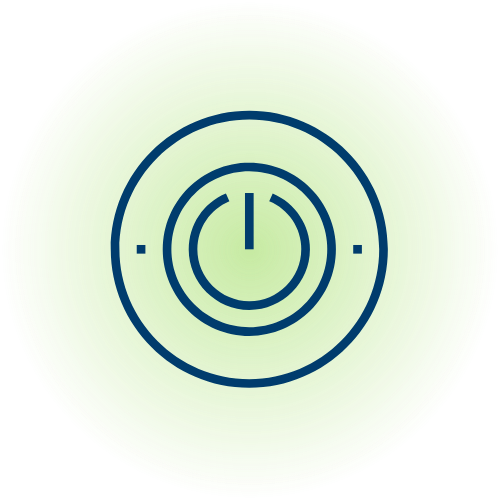 IT General Controls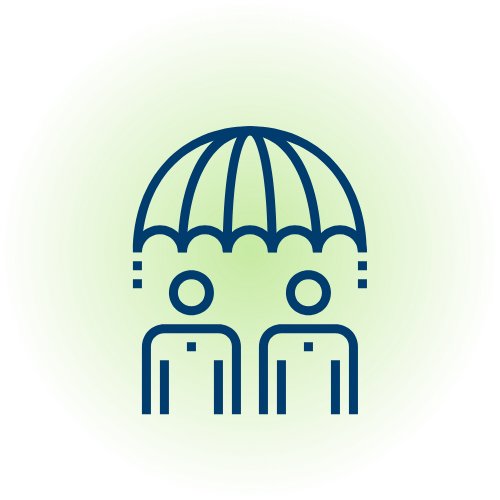 Enterprise Risk Management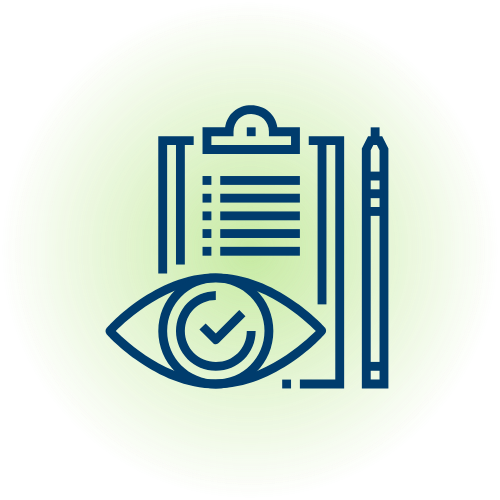 Internal Audit Outsourcing