Evolving market demand has driven the need for third-party assurance over the past 25 years. In response to the demand the AICPA issues reporting frameworks to develop a consistent, profession-wide approach to performing attestation engagements related to the following:
SOC 1 (internal controls over financial reporting)

SOC 2 (internal controls relating to security, availability, processing integrity, confidentiality, and privacy)

SOC for Cybersecurity (cybersecurity risk management program)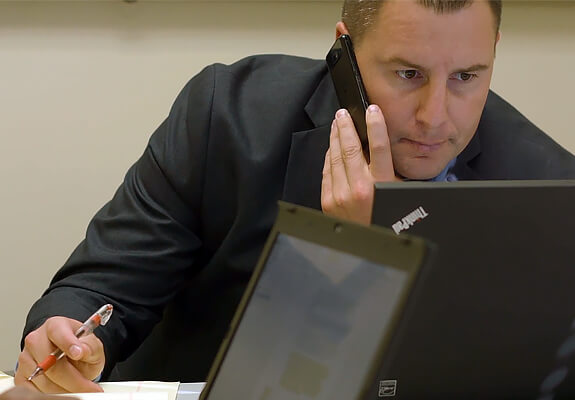 JC Jones Approach to SOC Readiness
SOC 1, SOC 2, and SOC for Cybersecurity consists of the following key phases and tasks
Phase 1: Develop Expectations and Planning
We utilize a co-development of expectations phase to design the most effective approach, to gain an understanding of your environment, and to set expectations.
Phase 2: Perform Preliminary Assessment (Year 1 only as needed) – Understand Key Processes and System Design
We perform a preliminary assessment of the design of controls specified in the scope to evaluate the "current status" of the system, and communicate results (control deficiencies requiring remediation and corresponding recommendations) to Management.
Phase 3: Perform Examination – Evaluate System Design and effectiveness
Using our understanding obtained in the first two stages, we perform an examination and gather support for our opinion. We validate that appropriate processes and controls support the evaluation criteria and that there is reasonable assurance that controls are designed and operating effectively. Specifically, during this stage we:
Perform walk-throughs of controls

Evaluate the design and operating effectiveness (as needed) of the controls
Phase 4:  Report Results
In this stage, we complete:
The final SOC report

Management letters summarizing any concerns or deficiencies identified in the control environment and our recommendations for enhancement of controls
Internal Audit, Risk and Compliance: Areas of Expertise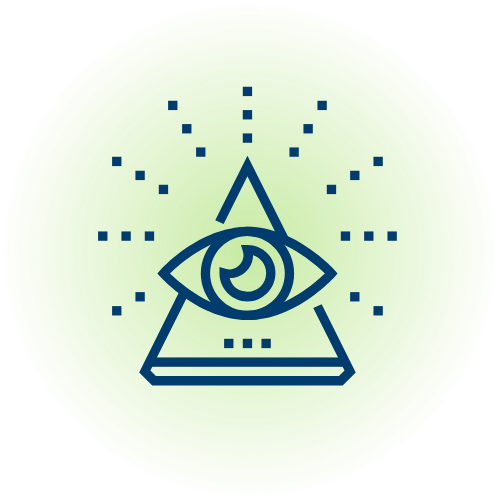 SOX Compliance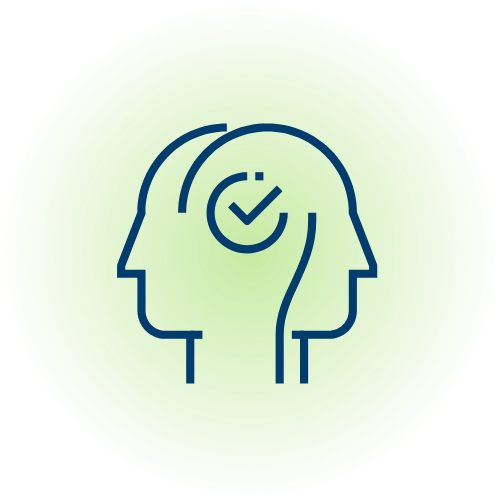 SOC Readiness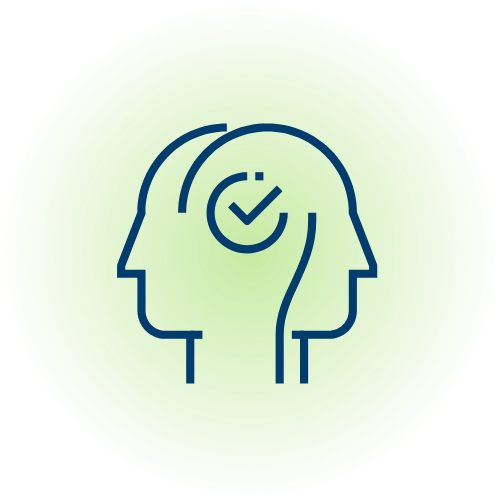 Internal Audit Quality Review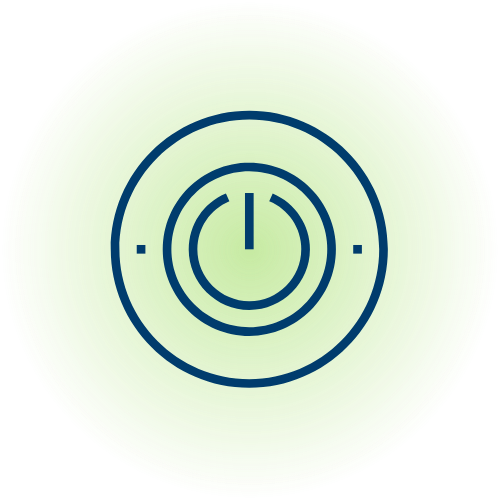 IT General Controls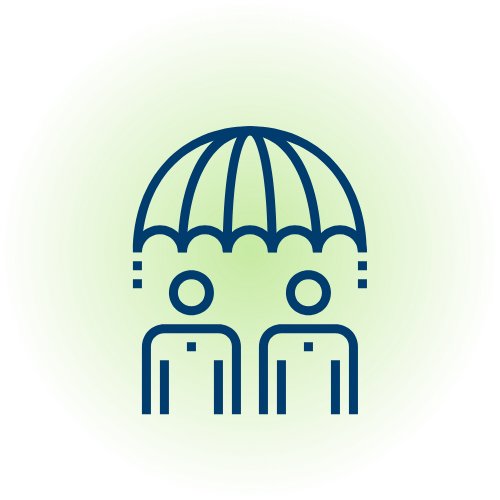 Enterprise Risk Management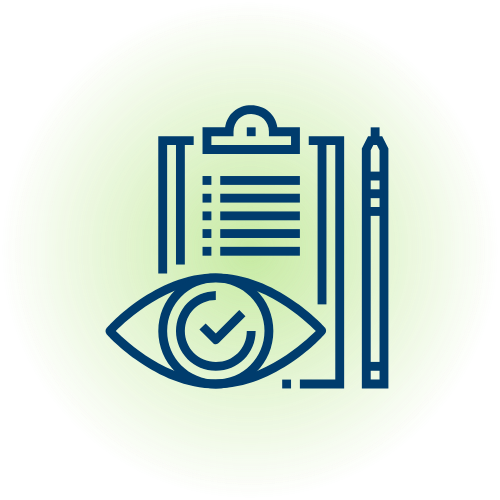 Internal Audit Outsourcing