The JC Jones approach to Sarbanes-Oxley compliance uses a risk-based methodology based on a tops-down assessment of: significant accounts, disclosures and relevant assertions, major classes of transactions, company-level controls and transaction risk analysis (misstatement and fraud).
Once complete our approach focuses on reducing the number of key controls by leveraging entity wide and automated controls, the removal of redundant controls and obtaining the proper balance between preventative and detective controls.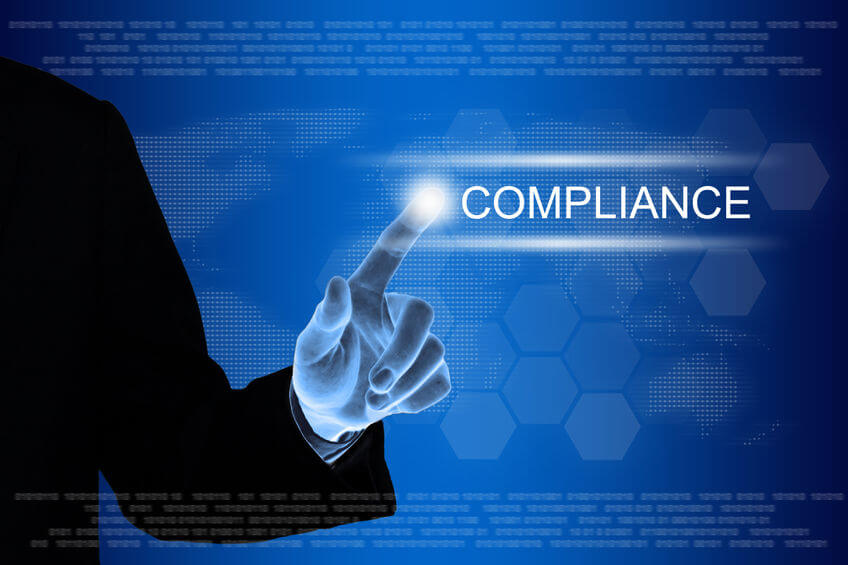 Reducing the Cost of Compliance
Compliance Costs continue to plague companies eleven years after Sarbanes‐Oxley (SOX).  In fiscal 2007, some companies began to further rationalize SOX compliance activities taking advantage of new guidance from the SEC and the PCAOB (AS5). While SOX compliance costs are nowhere near adoption year levels, most companies continue to devote substantial amounts of time and money to comply with the law.
The JC Jones approach uses a risk‐based methodology by first substantiating the top‐down approach in the areas of: significant accounts, disclosures and relevant assertions, major classes of transactions, company‐level controls and transaction risk analysis (misstatement and fraud).
The JC Jones approach, coupled with our automated software solution, has proven results in uncovering potential savings not only in terms of costs but in time and effort, freeing your organization to focus on other business objectives.
The Challenge to Reduce Compliance Costs
Most public companies have successfully developed and implemented a sustainable process to achieve compliance requirements. However, the majority are still struggling to reduce SOX costs and optimize compliance tactics. Where does your company stand on the cost and time optimization continuum?
Do you obtain maximum reliance from your external auditors for the work you perform?
How many key controls are you testing?
Have you implemented a top‐down risk‐based approach to rationalize key controls?
Do you adequately leverage company‐wide and automated controls to increase your coverage while reducing the number of sites visited?
How efficient are your testing, reporting, monitoring and aggregation processes?
Are you leveraging automated tools?
Companies are compelled to find new and innovative ways to leverage people, process and technology to lower the cost of Sarbanes‐Oxley compliance.
Cost-Effective SOX Compliance Solutions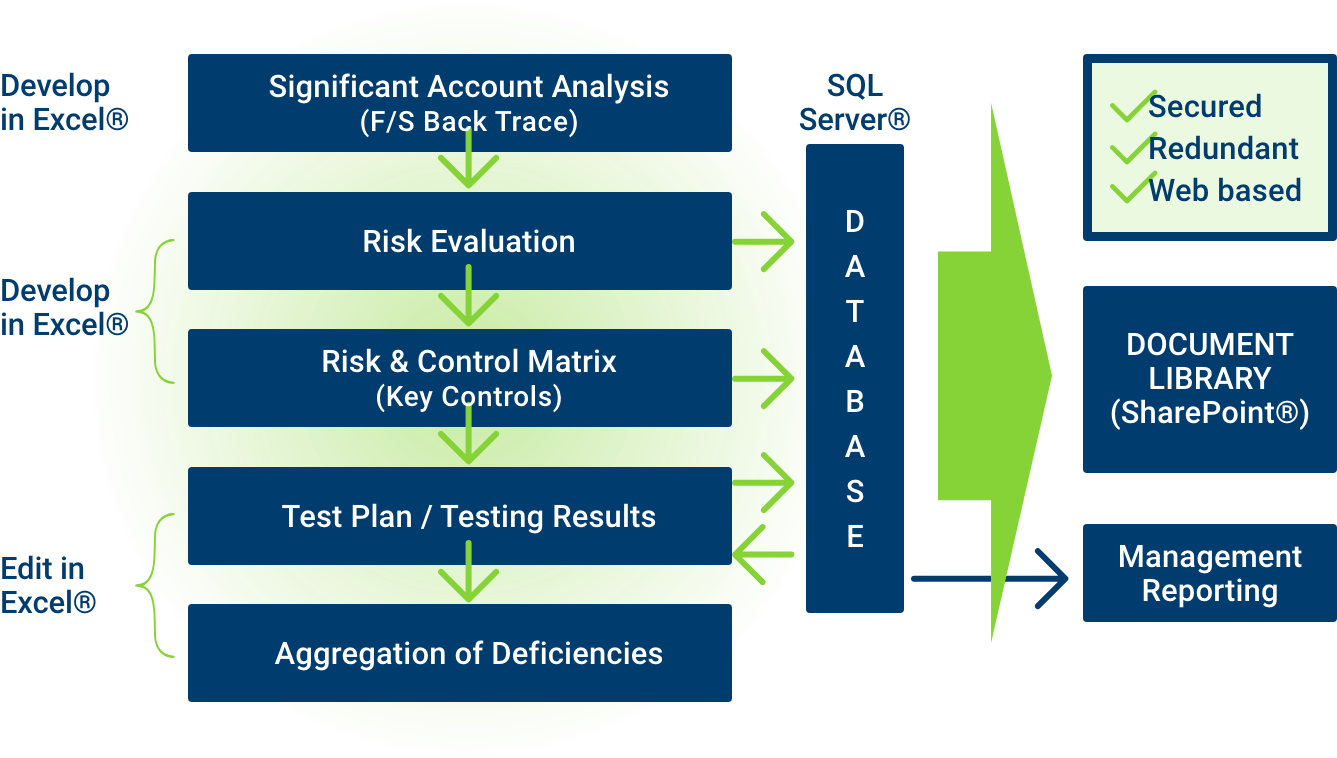 Methodology
We take a business‐first approach to SOX compliance.  Our goal is to take the pain out of SOX by managing every aspect of compliance:
Planning, risk evaluation, minimizing key controls
Automated testing templates
Full audits of internal control design adequacy and operating effectiveness
Project management, communication and reporting
Powerful, Flexible Tools
We intentionally use customizable platform features. Our objective is to enable the organization to adapt the tools to its own processes and not the other way around.
Using a combination of Microsoft® applications, we are able to automate tedious tasks and integrate management of the yearly project with your everyday desktop tools.
User-Friendly, Efficient Implementation
One of the most critical elements of implementing an automated approach to SOX compliance is training. Lack of adequate training is often the main reason for failure.
By selecting Microsoft Office and SharePoint we have reduced the training required. We leverage your staff's knowledge of Excel® through the use of Excel templates for data input and reporting.  Most training focuses on acclimating to the SharePoint environment accessed through Microsoft Internet Explorer®.
JC Jones offers to host your SharePoint site:
Get started quickly, with no large upfront investment, and no hardware to buy
Count on enterprise‐grade security, reliability, and performance
Leave maintenance and upgrades to us and free your IT organization to focus on strategic issues
Alternatively, we can help you implement and optimize your internally hosted version of SharePoint or refer you to a qualified third‐party hosting partner
Compliance, and ROI with JC Jones
JC Jones top‐down, risk based approach has a proven track record of providing substantial savings in SOX compliance costs.
Our team has the required expertise, experience, and automation tools to quickly assess and create a working plan that will:
Minimize key controls
Maximize external auditor reliance on work performed by  JC Jones
Streamline your internal procedures through automation
We measure success using a Return On Client Investment (ROCI) performance indicator.
Internal Audit, Risk and Compliance Services: Areas of Expertise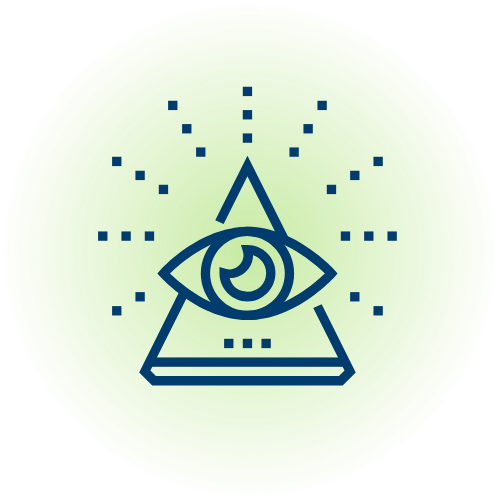 SOX Compliance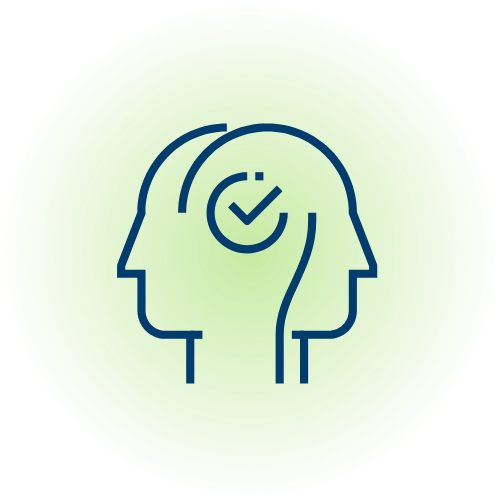 SOC Readiness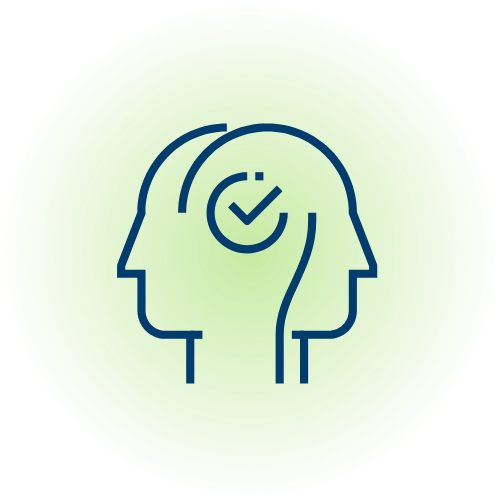 Internal Audit Quality Review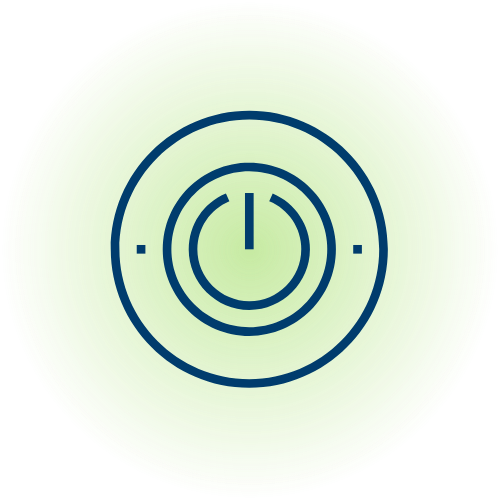 IT General Controls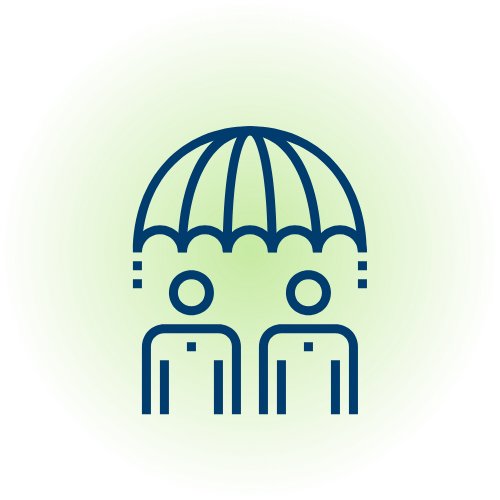 Enterprise Risk Management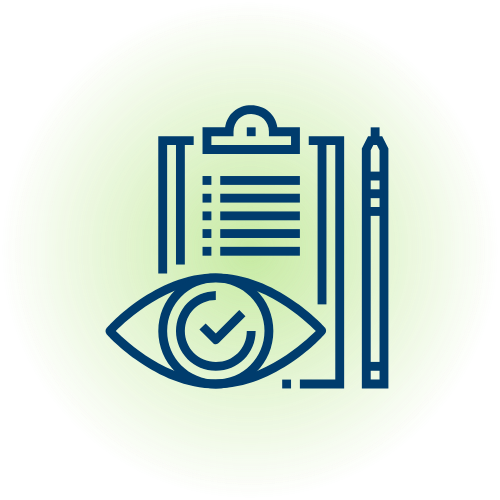 Internal Audit Outsourcing