//
//
Internal Audit Outsourcing
Internal Audit Outsourcing
JC Jones offers internal audit outsourcing services for a diverse range of companies.  Contact us at our offices in Atlanta, GA or Rochester, NY to talk with one of our consultants.
Our consultants have many years' experience, not only in internal audit outsourcing and co-sourcing and SOX compliance, but also in business operations, finance, accounting and information technology. Our heavy experienced-based approach yields high efficiency and productivity in the audit process. JC Jones' also leads the Upstate NY Audit Executives Roundtable.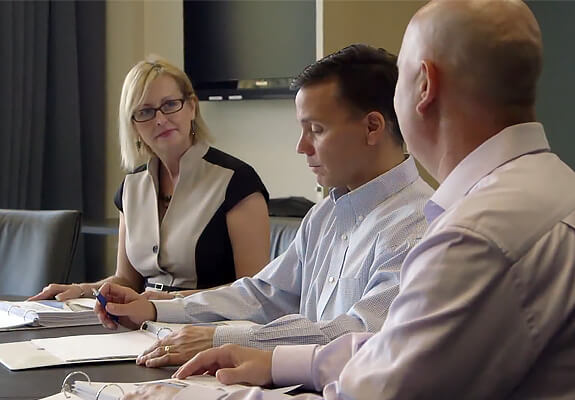 Experience in Internal Audit Services
Internal Audit Strategy Reviews
Audit and Risk Management Software Solutions
Operations Efficiency Audits
IT General Controls and Vulnerability Audits
SOX Risk‐Based Optimization Assessments
Financial Reporting Audits
Control Self Assessment Methodologies and Tools
Fraud Investigation and Specialized Audit Services
Supplemental Internal Audit Resources
Audit Committee Representation
Advantages of Outsourcing the Internal Audit Function
Internal Audit and Sarbanes‐Oxley (SOX) compliance functions are in the spotlight today. The question of whether or not to outsource continues to be difficult to answer for most companies.
Many companies want the Internal Audit to go beyond their traditional purpose to help profitability by providing positive input and suggestions to improve the business, while continuing to provide assurance that business operations are properly controlled. This creates a staffing and cost dilemma. How can you control internal audit operational costs while providing the depth of experience and expertise you require to achieve both of these important objectives?
Internal Audit Co-Sourcing
Our years of internal audit and Sarbanes‐Oxley experience have taught us that co‐sourcing is an effective solution.
Co‐sourcing the internal audit creates an internal/external partnership combining the focus, expertise and depth of both internal and external resources.
Co‐sourcing allows management to minimize the fixed cost of Internal Audit while generating efficiency, effectiveness and flexibility beyond company resources.
Internal Audit Outsourcing
For companies that lack internal resources to maintain a cost effective internal audit function, JC Jones offers a full outsource solution.
In full audit outsourcing situations, we report directly to senior management and/or the Audit Committee as appropriate.
JC Jones Advisory Services is expert in helping companies build and transition to productive co‐sourced internal audit operations.
Collaboration Solutions with JC Jones
Co-Source or Outsource the Internal Audit Seamlessly
Collaboration portals have come of age and now offer basic functionality that, if well developed, can support an efficient management of Internal Audit.
JC Jones has combined their expertise in Internal Audit with Microsoft SharePoint®'s collaboration portal capabilities and developed a world class Internal Audit Management application. This application has a proven track record in meeting the ever increasing challenges facing today's Internal Audit functions. The JC Jones approach provides an efficient, cost effective, flexible solution that takes Internal Audit to the next level.
Today's Internal Audit Obstacles
With stakeholder demand for bottom‐line results and regulatory requirements for the accuracy of financial statements, internal audit functions are feeling pressure from all sides. Specific areas of concern in today's environment:
Need to reduce costs and enhance efficiency through automation
Increasingly complex processes may require highly specialized skill sets and business knowledge
Demand for faster turnaround of audit results and reports by stakeholders
Expectation to deliver value‐adding projects
Mounting demand from current and new stakeholders to monitor a wider range of risks (Sarbanes‐Oxley,
HIPAA, trade laws, fraud as well as other legal and regulatory compliance)
Internal Audit must meet these challenges with limited internal and external resources and the unavoidable budget pressures to do more with less. Internal Audit is compelled to find new and innovative ways to leverage People, Process and Technology.
Internal Audit, Risk and Compliance Services: Areas of Expertise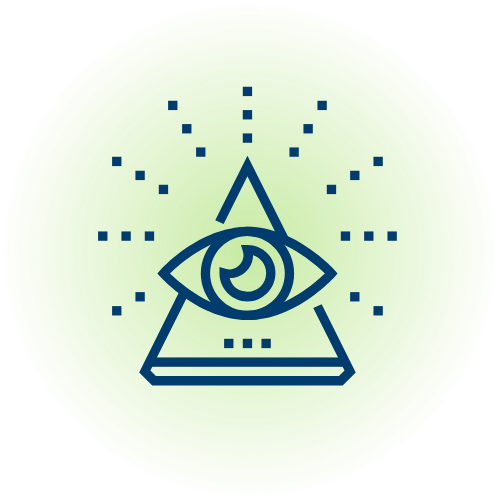 SOX Compliance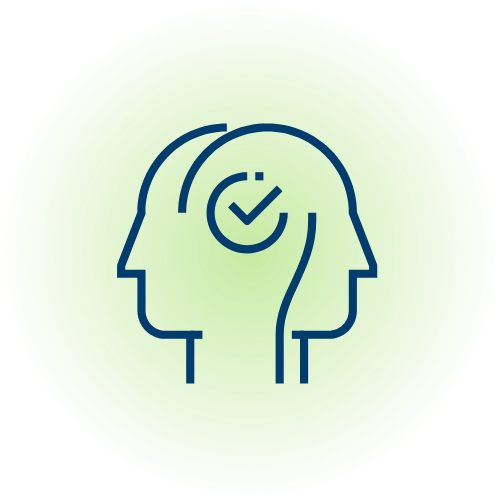 SOC Readiness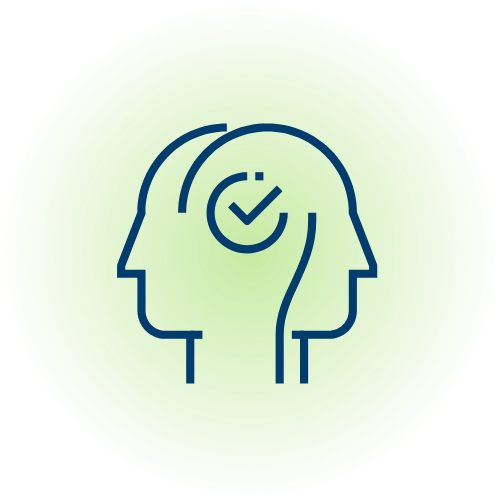 Internal Audit Quality Review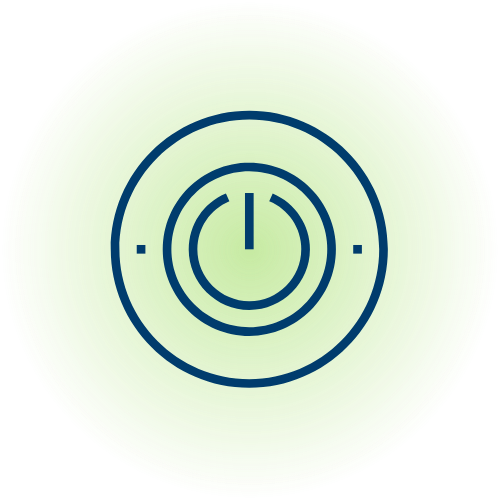 IT General Controls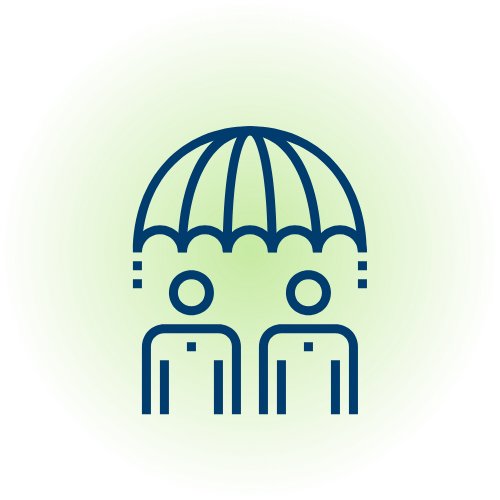 Enterprise Risk Management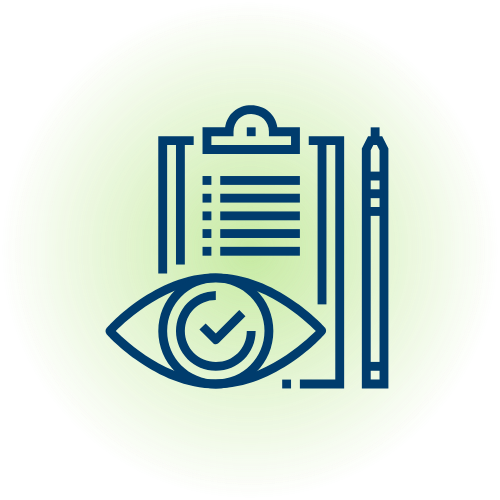 Internal Audit Outsourcing