//
//
Internal Audit Quality Review
Internal Audit Quality Review
Management and Board expectations for Internal Audit are rapidly increasing.  An Internal Audit Quality Assessment by our highly experienced team will allow you to anticipate and proactively address their concerns and comply with the Institute of Internal Auditors' QAR Standards.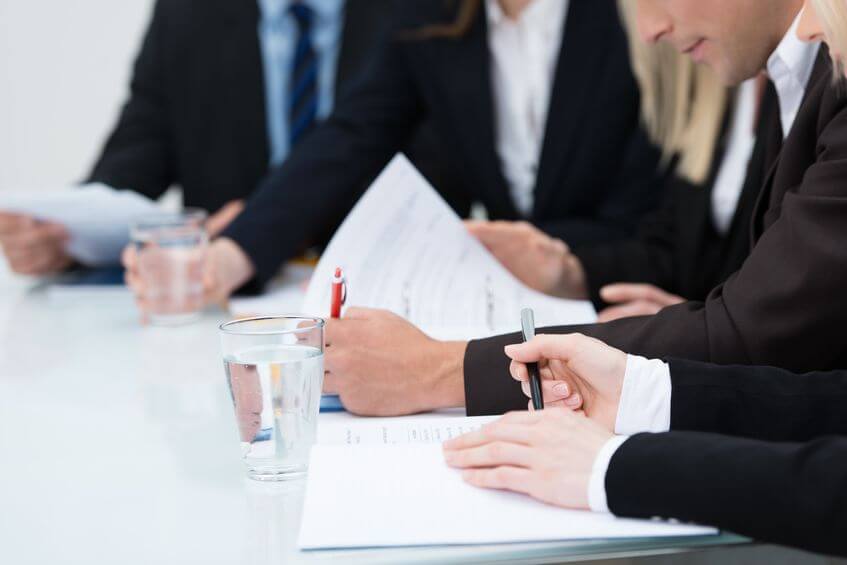 Our team has extensive experience in providing cutting-edge Internal Audit services for multinational publicly traded companies and we bring all of this to bear in our Internal Audit Quality Assessments.
Previous assessments have resulted in Audit Committee approval for increased Internal Audit headcount and budget to address our recommendations.
Our heavily experienced team can help you:
Enhance the effectiveness, efficiency, image and credibility of your department
Identify the skills needed to build a world-class Internal Audit function…and help you develop those skills
Both educate and gain valuable insight from key stakeholders
Enhance compliance with the IIA's standards
Internal Audit, Risk and Compliance Services: Areas of Expertise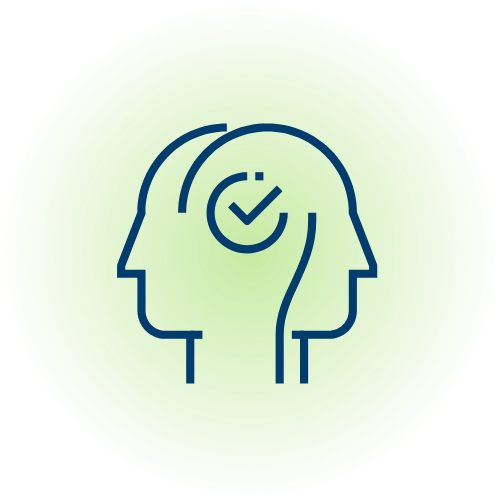 SOC Readiness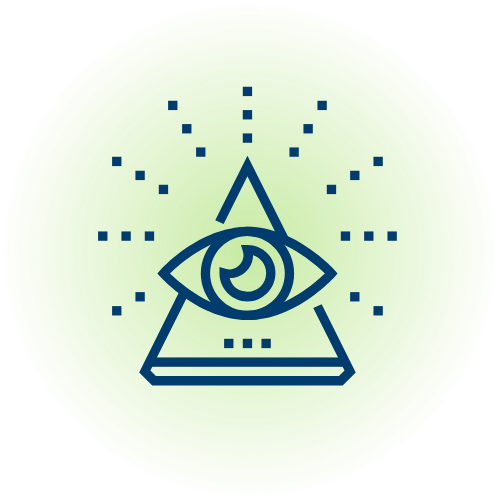 SOX Compliance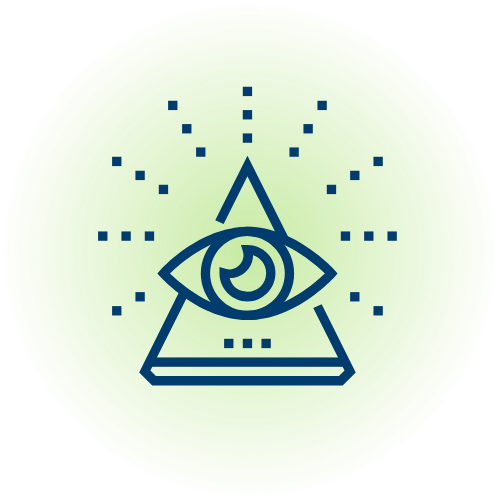 Internal Audit Quality Review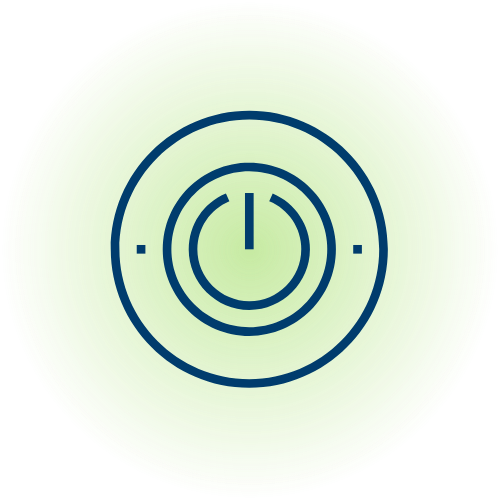 IT General Controls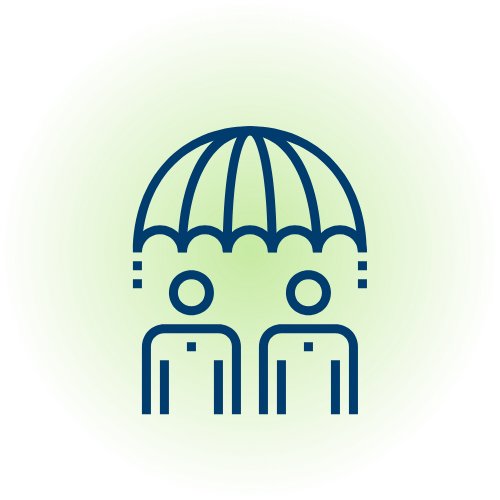 Enterprise Risk Management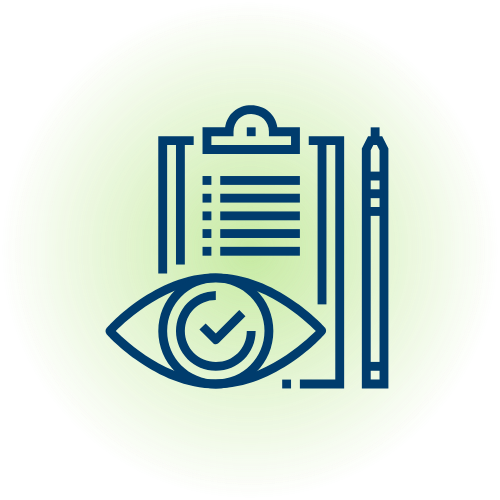 Internal Audit Outsourcing