Clarity Creativity Results
Business Management Consulting Firm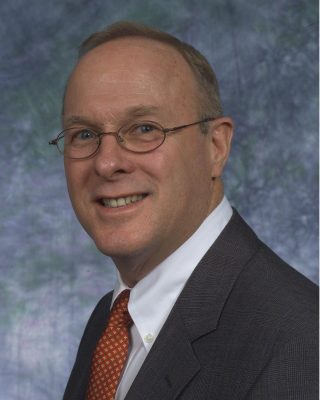 The Legacy of Jeffrey C. Jones
We are deeply saddened by the loss of our founder, Jeffrey C. Jones. We are forever grateful for his steadfast and staunchly ethical leadership. Jeff's spirit and positive attitude color our identity as much as his name on our doors.
JC Jones Areas of Expertise
M&T Bank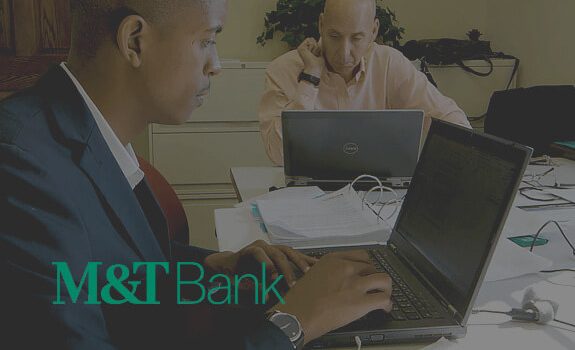 M&T Bank
"JC Jones is a unique resource. As a firm focused strongly on driving measurable business performance improvements for their clients, they consistently provide their clients value far in excess of their fees."
Paul Moore, Senior Vice President, M&T Bank
RGE and NYSEG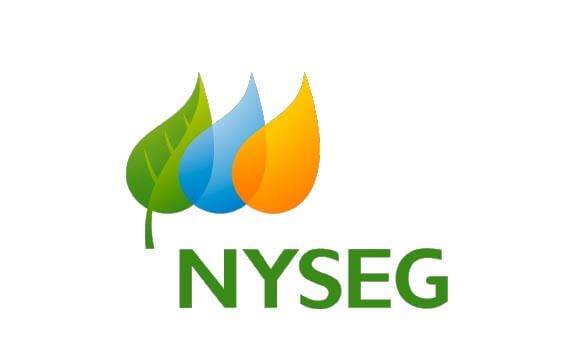 RGE and NYSEG
"JC Jones provided strong project leadership for a large, multidisciplinary project. Their focus and energy enabled us to achieve the project objective on time and under budget."
Mark Lynch, President and CEO of RG&E and NYSEG