Clarity Creativity Results
Business Management Consulting Firm
JC Jones Areas of Expertise
M&T Bank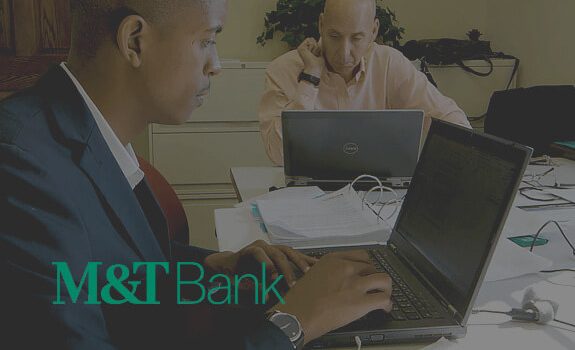 M&T Bank
"JC Jones is a unique resource. As a firm focused strongly on driving measurable business performance improvements for their clients, they consistently provide their clients value far in excess of their fees."
Paul Moore, Senior Vice President, M&T Bank
RGE and NYSEG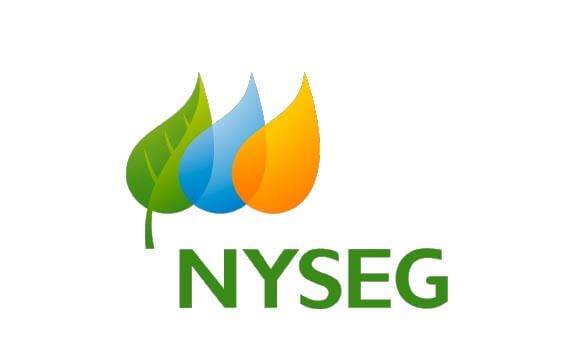 RGE and NYSEG
"JC Jones provided strong project leadership for a large, multidisciplinary project. Their focus and energy enabled us to achieve the project objective on time and under budget."
Mark Lynch, President and CEO of RG&E and NYSEG