//
//
Mergers and Acquisitions
Mergers and Acquisitions
Mergers and acquisitions often play a key role in a company's overall strategy for enhancing stakeholder value. JC Jones' M&A experience includes due diligence and post-merger integration services for multi-billion and multinational transactions. Our transaction support services extend to the other end of the spectrum where we package for sale businesses ranging from $1 – $50 million.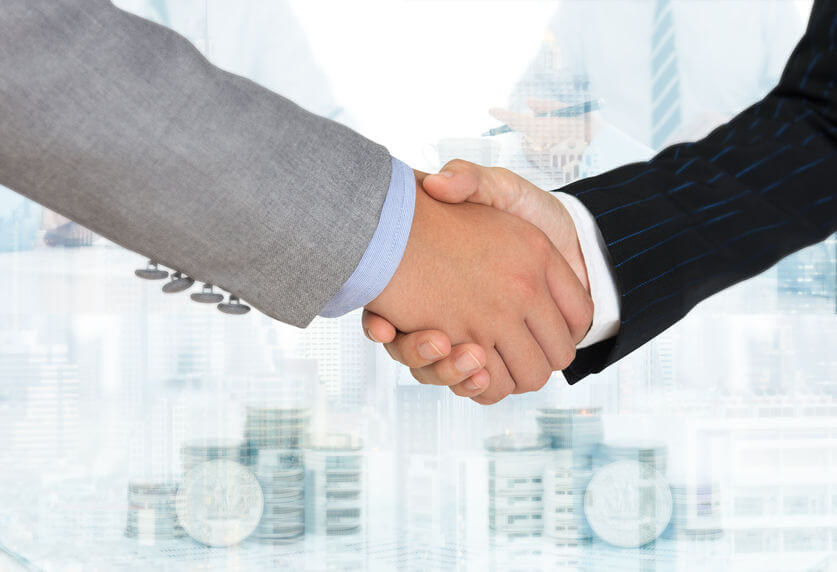 How We Help
JC Jones & Associates partners with businesses to assist with all aspects of mergers, acquisitions, and divestitures.
Organizational Readiness – preparing the organization for a transaction
Buyer Advisory – identifying, evaluating, valuing, negotiating, financing and closing acquisition targets
Due Diligence – financial and operations assessments to provide early visibility to hidden synergies,
opportunities, and risks
Business Integration – to fully achieve and exceed expected value from identified opportunities and ensure
efficient transition and integration
Seller Advisory – the seller's exclusive financial advisor for divesting a company, division, product line, or
plant
Experience That Pays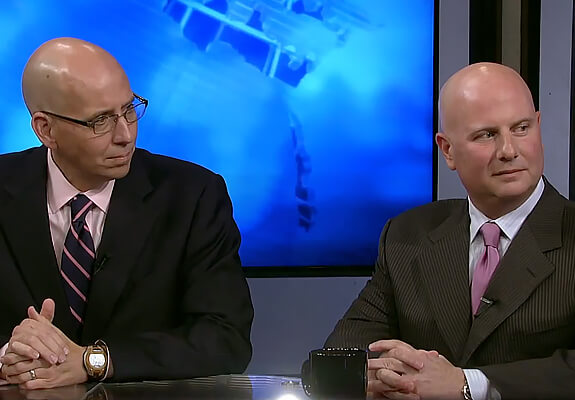 Our heavy experienced‐based approach and emphasis on aggressive execution enable you to quickly evaluate strategic M&A opportunities and efficiently plan and execute the M&A objective.
Whether you require support to plan and execute an entire transaction or only assistance with certain steps, JC Jones brings you the experience and know‐how to help you maximize value.
We bring a wealth of financial, operational and information systems experience to augment your internal resources.  While traditional investment bankers focus on "doing the deal," that only gets you to the integration starting line where most deals come apart.  JC Jones manages the entire process.
Preparing for Mergers and Acquisitions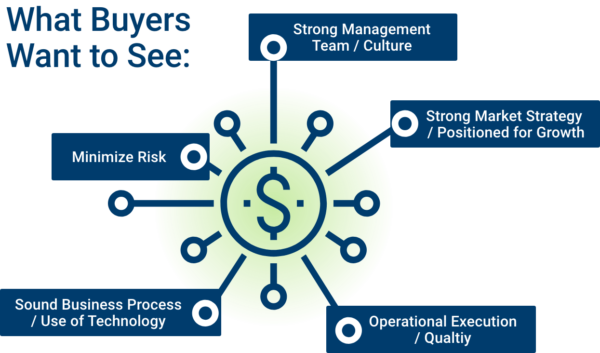 Most companies that want to grow through M&A transactions underestimate the effort required and are often ill prepared for success.   JC Jones knows what it takes and will help you be ready to realize the value you expect from M&A activates.
Our process begins with a client readiness assessment. Let JC Jones help you answer these questions and more. We will assess your M&A process and enhance your readiness by incorporating any missing components into a well integrated and comprehensive M&A process.
Client Readiness Assessment
What are your M&A criteria?
Do you have the internal processes, skill sets, resources and tools necessary to maximize value?
How do you handle transaction support, valuation, due diligence and negotiations?
Do you have a well defined business integration process to ensure synergies are realized?
How do you measure and evaluate success?
M&A Philosophy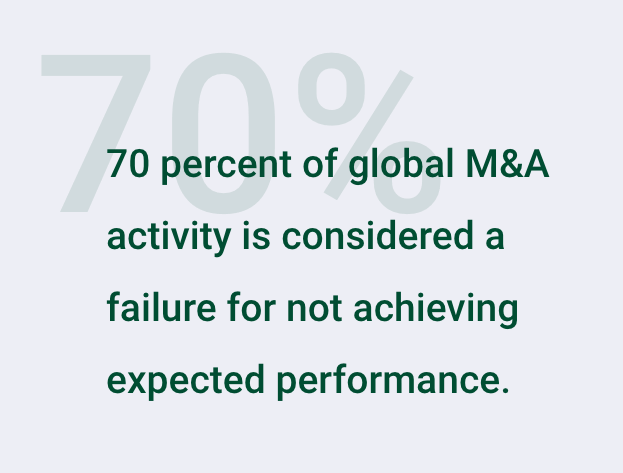 Process and Organization Alignment are critical factors in successful merger and acquisition transactions enabling companies to maximize realized value.
Our research shows that over 70 percent of all M&A activity globally is considered a failure for not achieving expected performance.
The merging of two or more organizations is complex and risky. The most successful transactions follow a structured and disciplined approach, with clear strategic objectives, detailed implementation plans, and a relentless focus on timely and effective integration.
Following this approach is key to creating and capturing expected value. In its simplest form, an organizationally aligned framework will support a company's M&A growth strategy.  JC Jones' proven solution to help companies achieve Process and Organizational Alignment effectively supports a growth strategy that utilizes a strong M&A component.
M&A Support
The objective for all projects with JC Jones & Associates is for us to become your problem‐solving partner.   In your merger and acquisition support, our goal is to exceed your expectations by the greatest possible margin. Our focus, expertise and resources help elevate your business to a higher level of performance.  The consultants at JC Jones are experienced individuals with many years experience in business operations, finance and accounting, information systems, consulting and public accounting.
We have all sat on your side of the desk, experiencing and solving the problems you face today.  
More and more, mergers, acquisitions, and divestitures are key components of company business strategies.   Industry consolidation, diversification, increased market share, exit strategy, and technological change are only some of the reasons.  A well defined and disciplined process assures success in complex environments with ever changing dynamics and many possible pitfalls.
Profit and Performance Improvement: Areas of Expertise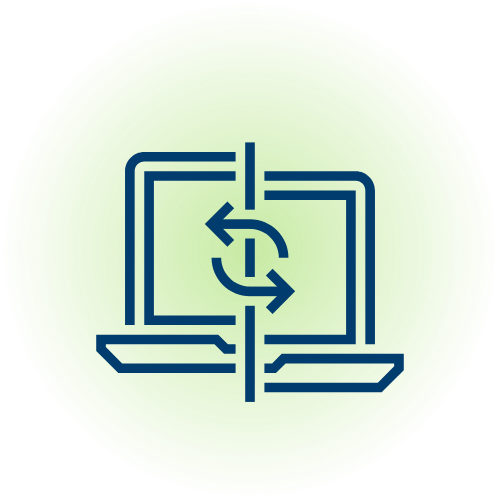 Business Turnaround and Restructuring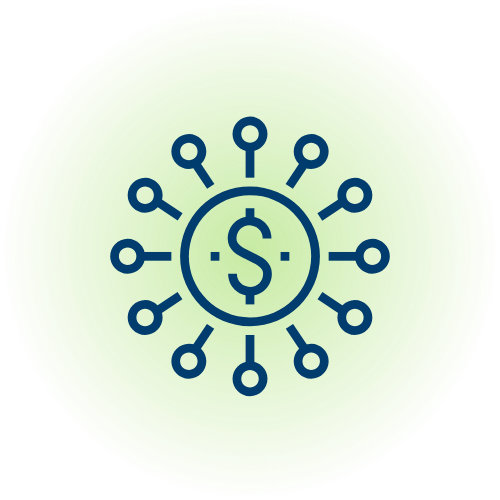 Working Capital Management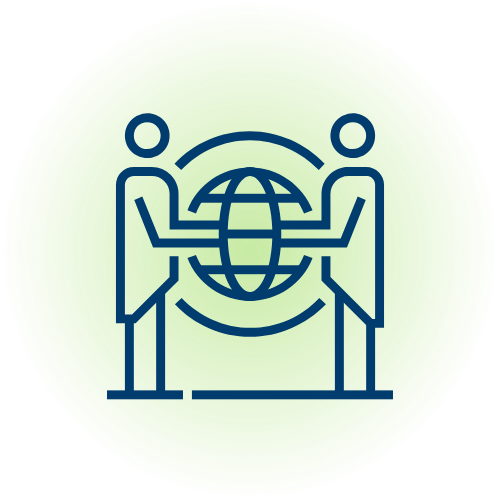 Succession Planning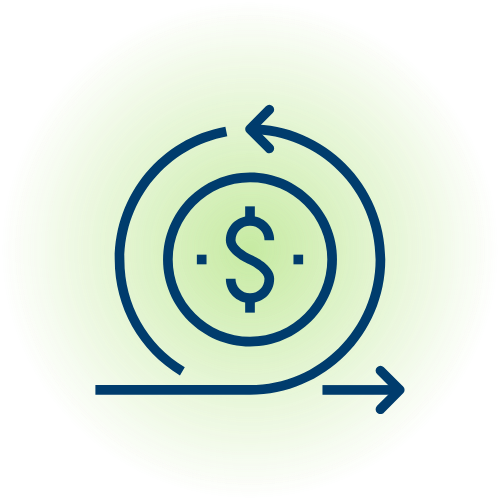 Revenue Enhancement and Strategic Pricing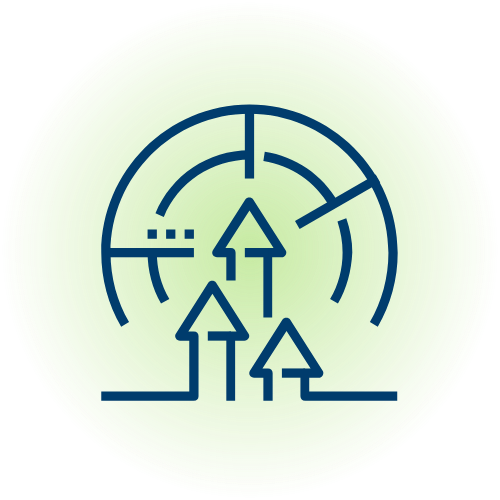 Mergers and Acquisitions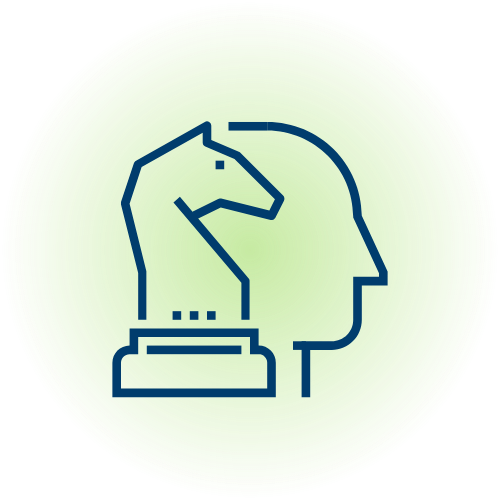 Strategic Planning and Management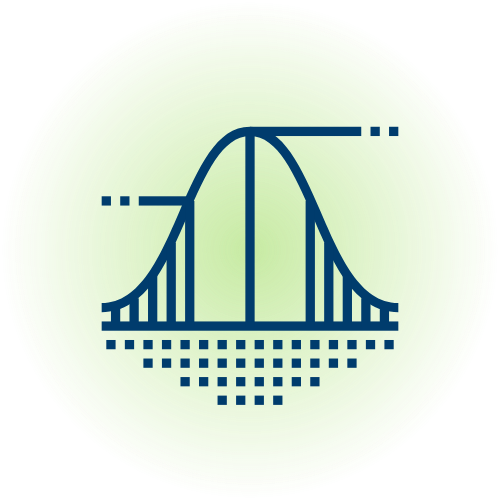 Business Process Reengineering