//
//
Business Turnaround and Restructuring
Business Turnaround and Restructuring
Is your business performance deteriorating rapidly? Do you have excessive debt leverage or liquidity concerns? Have you lost key customers and/or management? JC Jones understands your challenges and has over 20 years of experience guiding companies through difficult times. Our business turnaround and restructuring professionals possess unique skills combining industry, functional, and technical expertise with the leadership and business acumen necessary to stabilize businesses and lead long-term business model transformations
At JC Jones we understand that there is no one size fits all solution. It is our ability to tailor our approach to the unique needs of the culture, owners and environment in each situation coupled with our years of experience that enables us to deliver superior results.
Business Advisory
Heavily experienced leadership
Strategic redirection
Business process reengineering
Financial advisory
Read this Article from the RBJ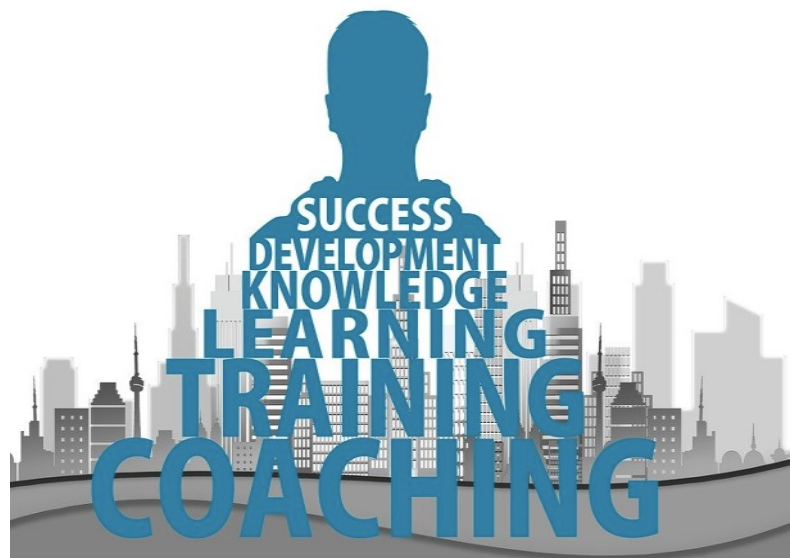 Business Restructuring
Crisis management / business stabilization
Financial and operational transformation
Reorganization and debt restructuring
Cultural and strategic alignment
Corporate bankruptcy
Interim leadership / Chief Restructuring Officer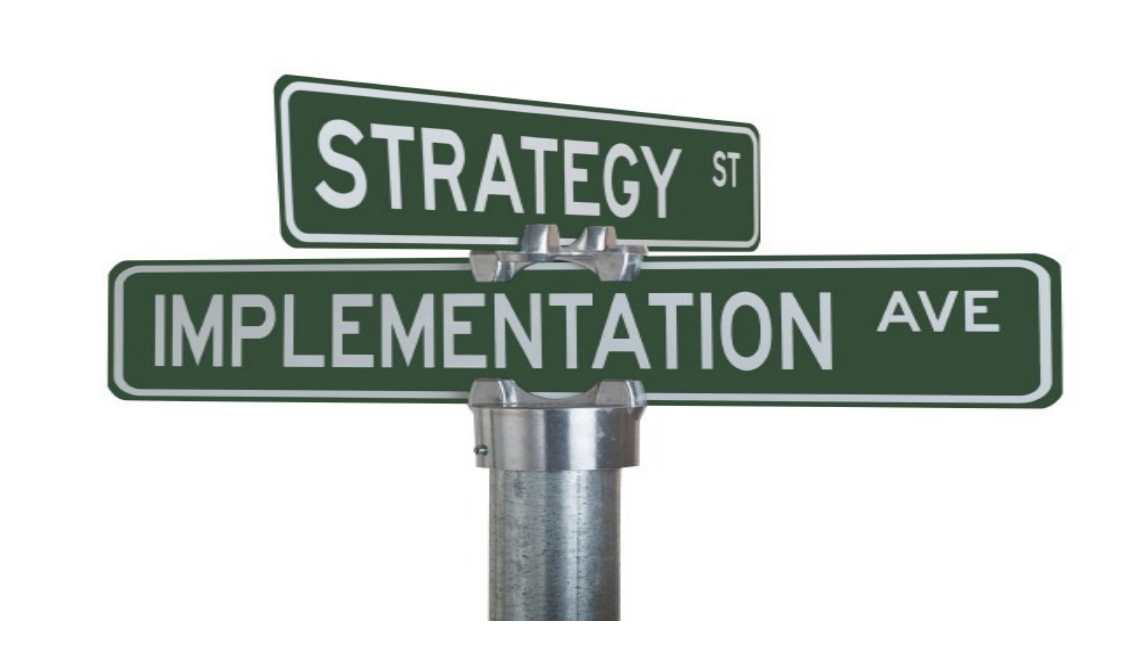 Cash Flow Management
Working capital management
Cash flow modeling
Key business and process drivers
Asset management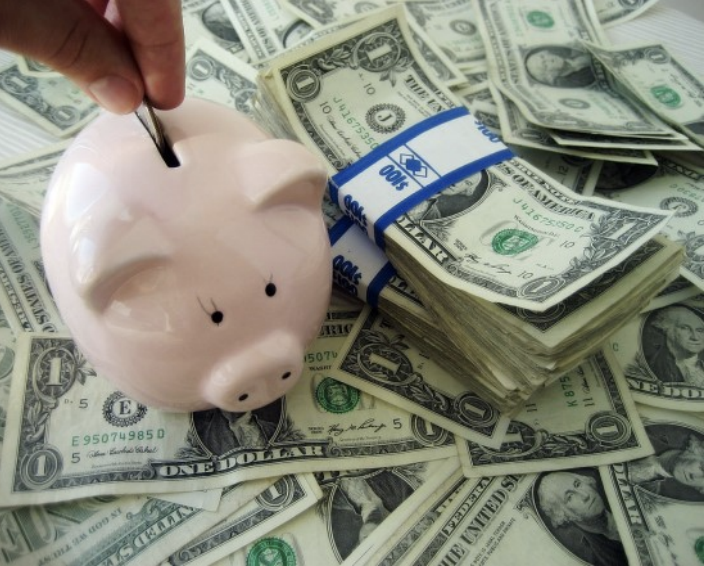 Technology Resiliency, Business Continuity and Disaster Recovery
Procedures and infrastructure to build business resiliency, redundancy and remote capacity
Well defined and tested BCDR processes to ensure continuity of operations, security of information systems, and connected human resources
Emergency relief funding, e.g., CARES Act, SBA EIDL, insurance, etc.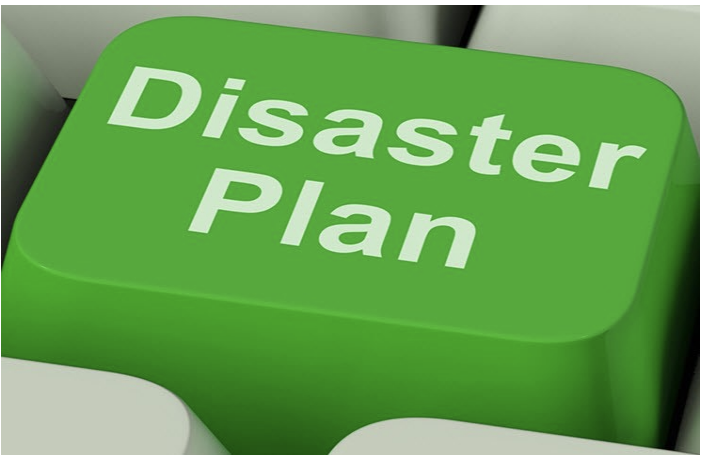 Award-Winning Expertise
There are times when a business needs a fresh perspective and must change in order to be successful. Often you need the support of a trusted partner that will behave like a business owner – respectful, prudent, and determined. As a three time national award winner in the turnaround industry and with a reputation built on repeatedly creating value for businesses at any stage whether in crisis, early distress, or stable and profitable, JC Jones is that partner.
We use only senior business and consulting professionals many of whom are Certified Turnaround Professionals, accredited through the Turnaround Management Association. We are experts in all aspects of the turnaround field and understand the high energy, focus and resourcefulness that is required to successfully deal with the volatile and variable business conditions encountered by any organization that is in stress. JC Jones has a proven track record of maximizing value for our clients by responding quickly and forcefully with appropriate actions, always with the highest standards of professionalism, integrity, and competence.
Profit and Performance Improvement: Areas of Expertise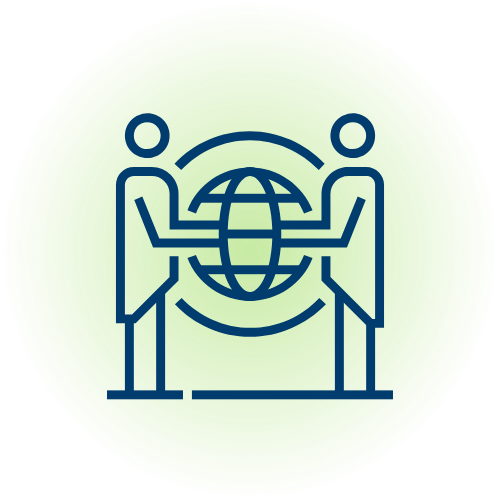 Succession Planning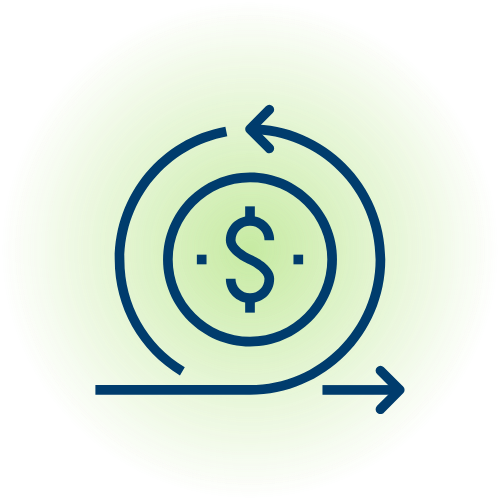 Revenue Enhancement and Strategic Pricing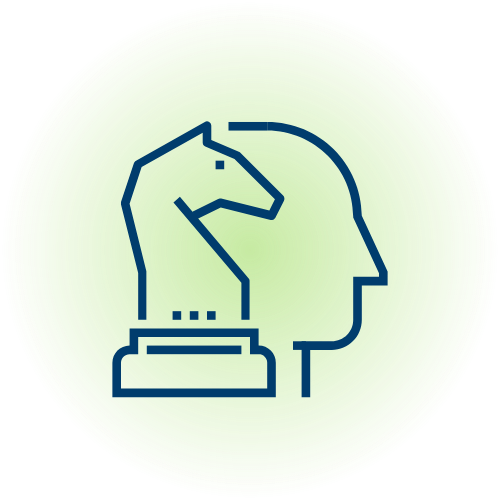 Strategic Planning and Management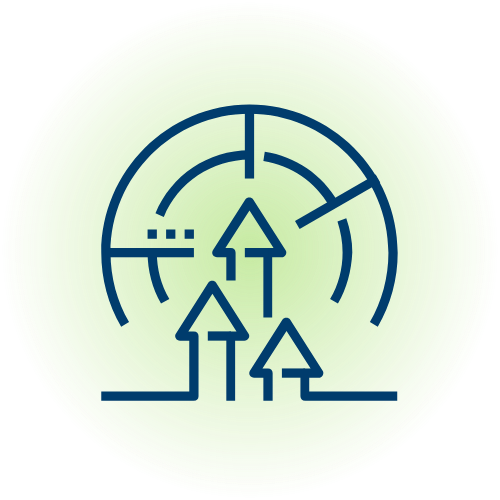 Mergers and Acquisitions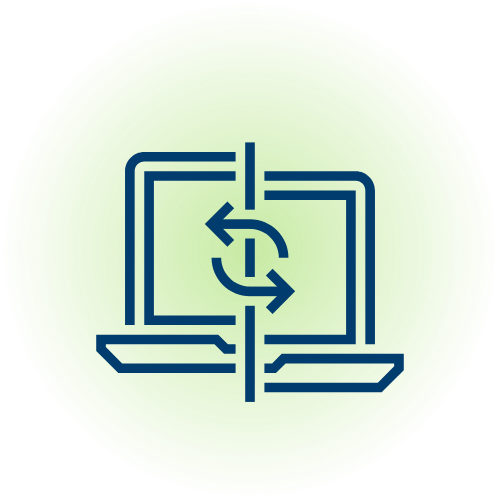 Business Turnaround and Restructuring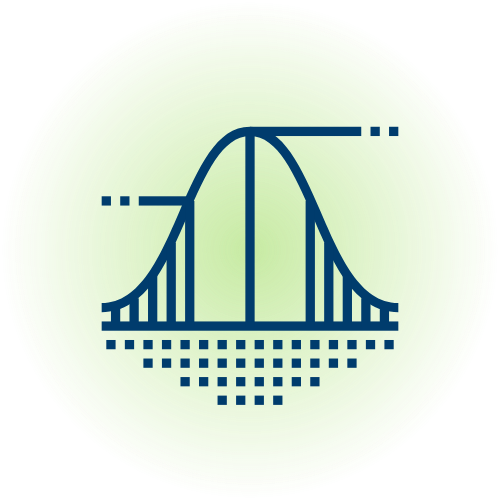 Business Process Reengineering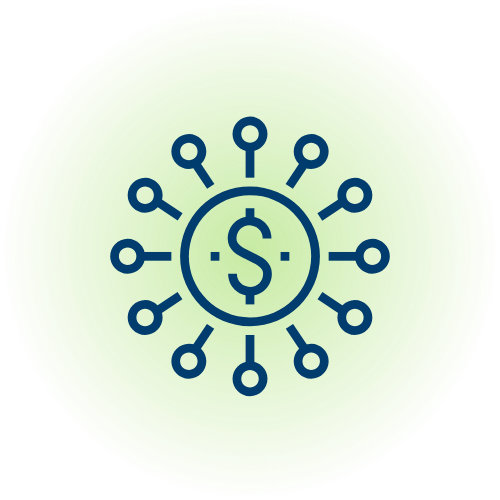 Working Capital Management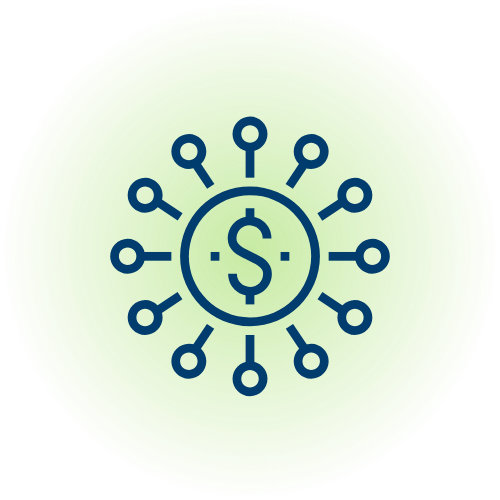 Higher Education Turnaround