//
//
Succession Planning
Succession Planning
Privately held businesses are typically the largest asset and primary source of income for an owner or a family. JC Jones assists owners looking for an exit strategy, with the goal of converting their liquid, primary assets into cash.
Outside expertise is critical to maintaining discipline and focus when exiting a business. For a confidential discussion of your situation, contact the business succession advisors at JC Jones here, or call us at 877-899-4072.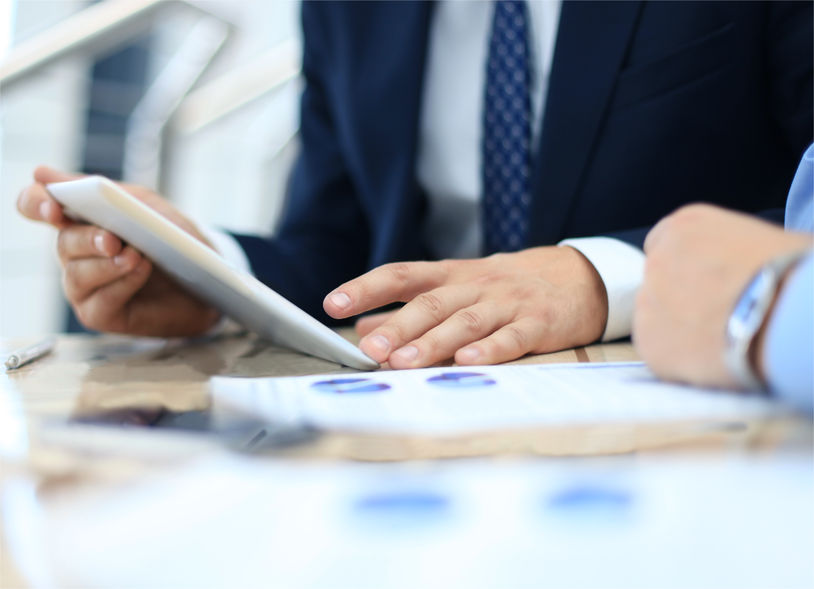 JC Jones Business Succession Services
Strategic planning advisor

Selection, coordination of succession team

Strategic Plan

Executive coach

Business valuation

Operations assessment and recommendations

Transaction support
Questions to Consider in a Succession Scenario
When the advisor works with you, we'll be asking some really tough questions, and we've assembled a dozen of them that will hopefully give you an opportunity to get some insights about the psychology of exiting your business:
Are the people close to you supportive about selling/exiting the business?
Are the thoughts and habits of running a business so routine that you won't know what to do after the exit?
Are there other groups, such as lawyers, bankers, accountants, and other professionals who might be affected by your exit strategy, and how concerned are you about what they have to gain or lose from your exit strategy?
Can you give up the day-to-day control of running of the business?
Can you see yourself retiring?
Do you have a plan as to how you will spend leisure time away from the business?
Do you view the business as providing a good return on invested capital, or are you more interested in the lifestyle that the business provides?
Do you want to maintain a relationship with the business, perhaps as a part-time employee or consultant?
How concerned and/or comfortable are you are you about what current employees stand to gain or lose from your exit strategy?
What concerns do you have about the future of the business?
Why do you want to sell?
Will you be able to think clearly throughout the exit process and make clear and objective decisions?
Explorations of these types of questions will give your advisory team great insight as to your mental, or emotional, readiness to leave the business, and in particular, the timing for leaving the business. The less your personal identity is tied to your business, the easier and faster it will be to exit the business.
Profit and Performance Improvement: Areas of Expertise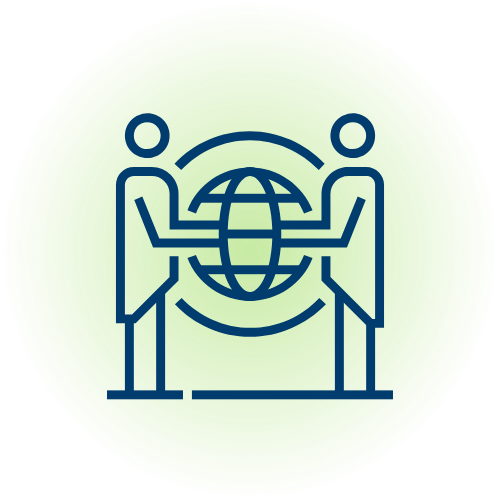 Succession Planning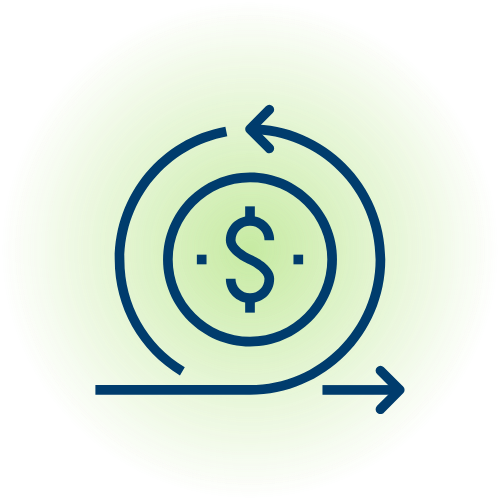 Revenue Enhancement and Strategic Pricing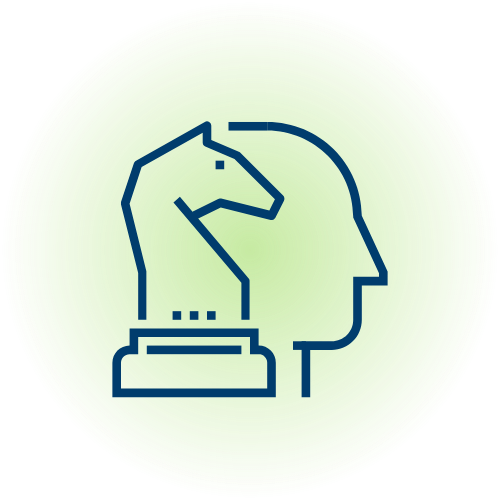 Strategic Planning and Management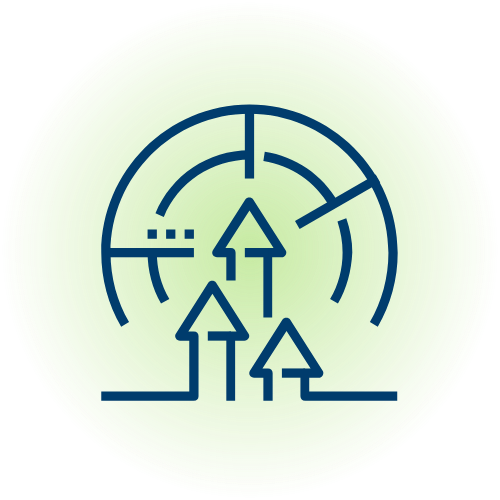 Mergers and Acquisitions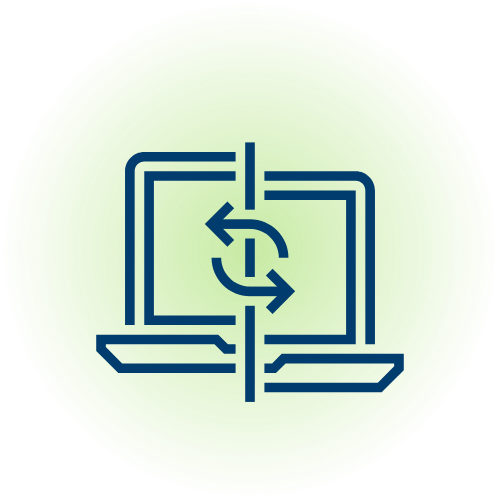 Business Turnaround and Restructuring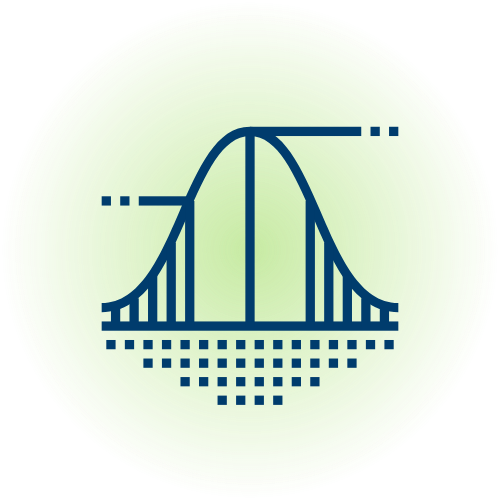 Business Process Reengineering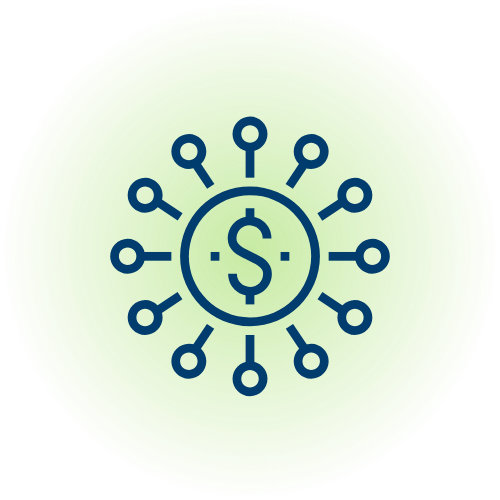 Working Capital Management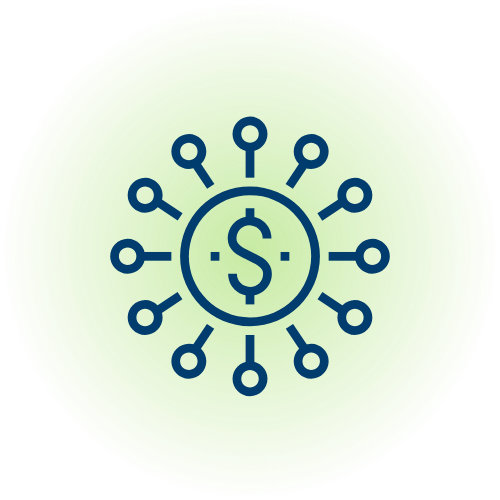 Higher Education Turnaround