//
//
Strategic Planning and Management
Strategic Planning and Management
JC Jones understands that strategic planning and management must be a critical part of every company's business process in order to compete effectively and maximize company value and profitability.
We believe that the timing, frequency and depth of strategic planning depends on the nature of your business, market dynamics, and the willingness of owners, management and other stakeholders to take charge of the company's future.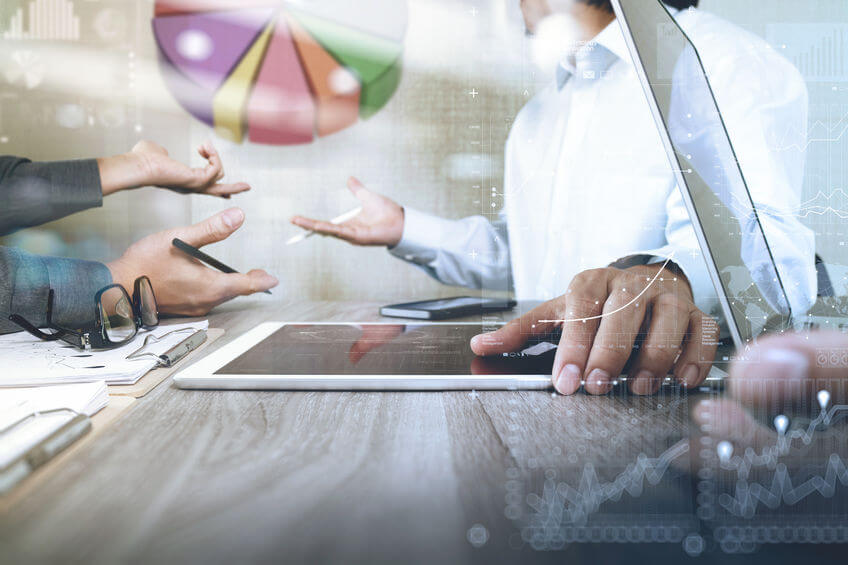 The JC Jones Approach to Strategic Planning
A Value Based Approach to Business Strategy and Repositioning
We employ a hands-on, fact based approach that combines key aspects of a performance improvement assessment and an award winning strategic planning process. Working with a core planning team, we bring the following discipline to our strategic planning engagements:
Assessment  – past efforts, current environment, key business processes
Goals and Process – plan ownership,  stakeholder responsibilities, metrics, schedule
Issues and Initiatives – positioning, strategies, tactics, communications
Execution – alignment  of key metrics, strategic objectives, and organizational behavior
Key Benefits of Using a "Value Based Management" Approach for Your Next Strategic Plan
Without a well-designed and current strategic plan for your business, you're not moving ahead. That's deadly in the business world today, with the business environment changing at lightning speed and new business models emerging. Coasting along with yesterday's plan is not allowed for long.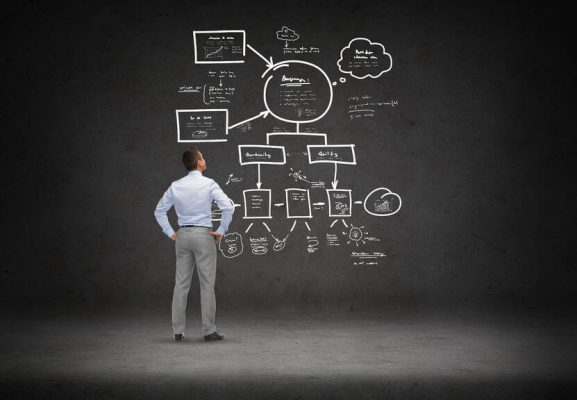 Although getting your strategic plan in place quickly is crucial, equally important is using careful, focused and accurate assessments to develop a well-thought-out and researched plan. Insightful strategic planning has a tremendous upside for businesses small and large. Even in an industry which may be in transition, or one with less-than-average profits, optimal business positioning — combining strategic planning with value-based management — can result in unprecedented success.
Profit and Performance Improvement: Areas of Expertise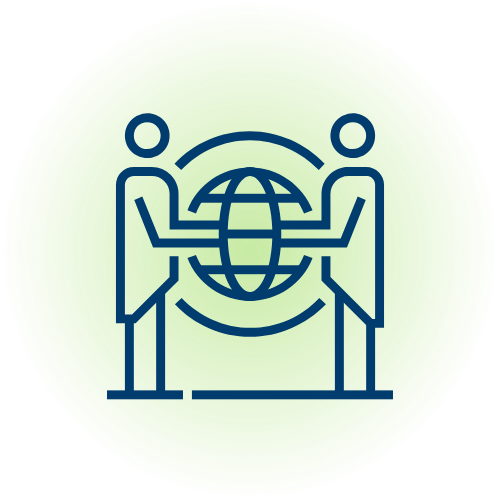 Succession Planning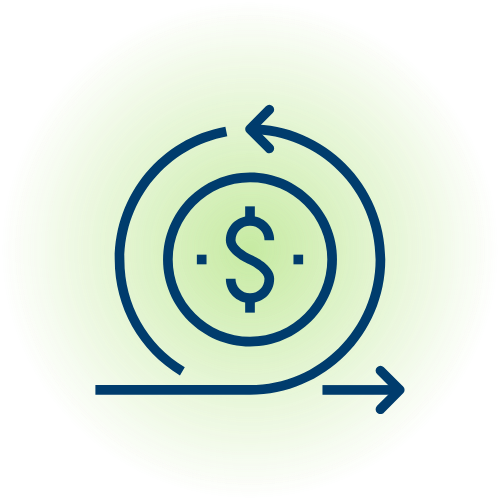 Revenue Enhancement and Strategic Pricing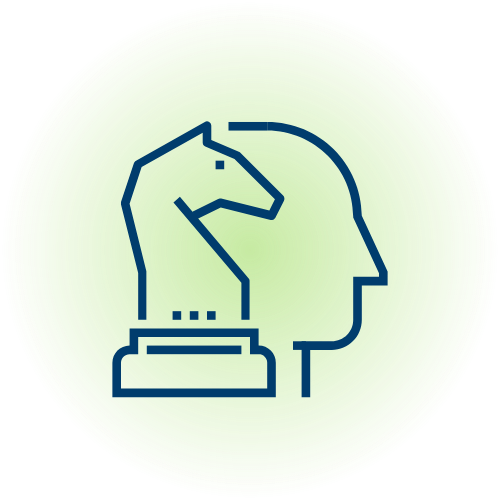 Strategic Planning and Management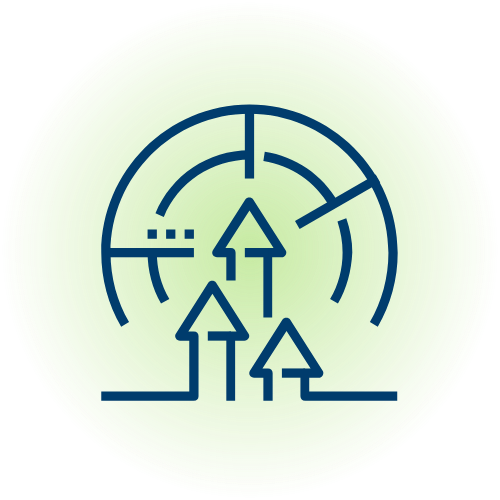 Mergers and Acquisitions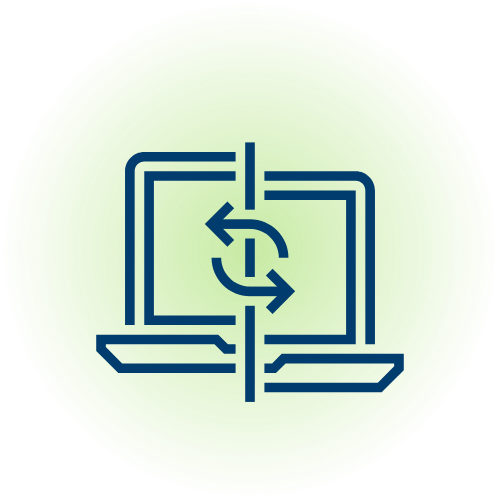 Business Turnaround and Restructuring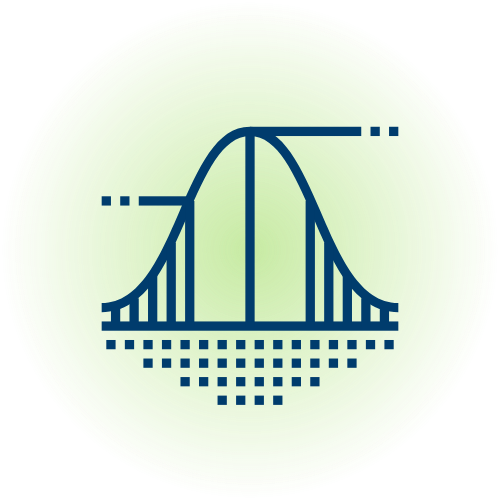 Business Process Reengineering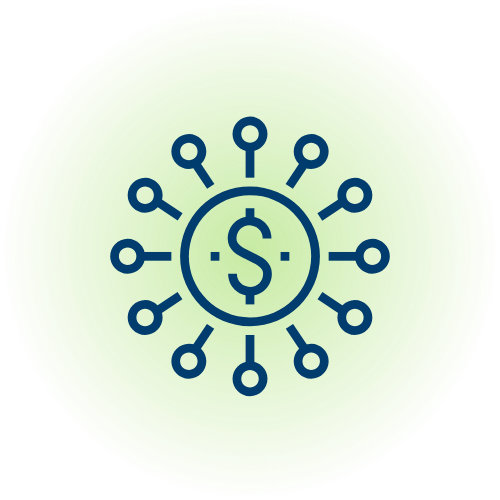 Working Capital Management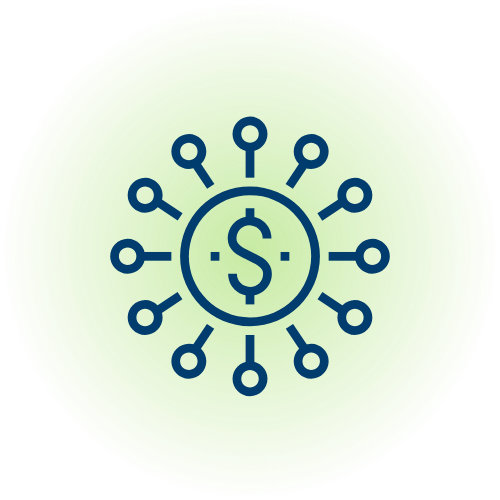 Higher Education Turnaround